Cue the drum roll, please. Introducing one of Sharelov's new features: Facebook Analytics!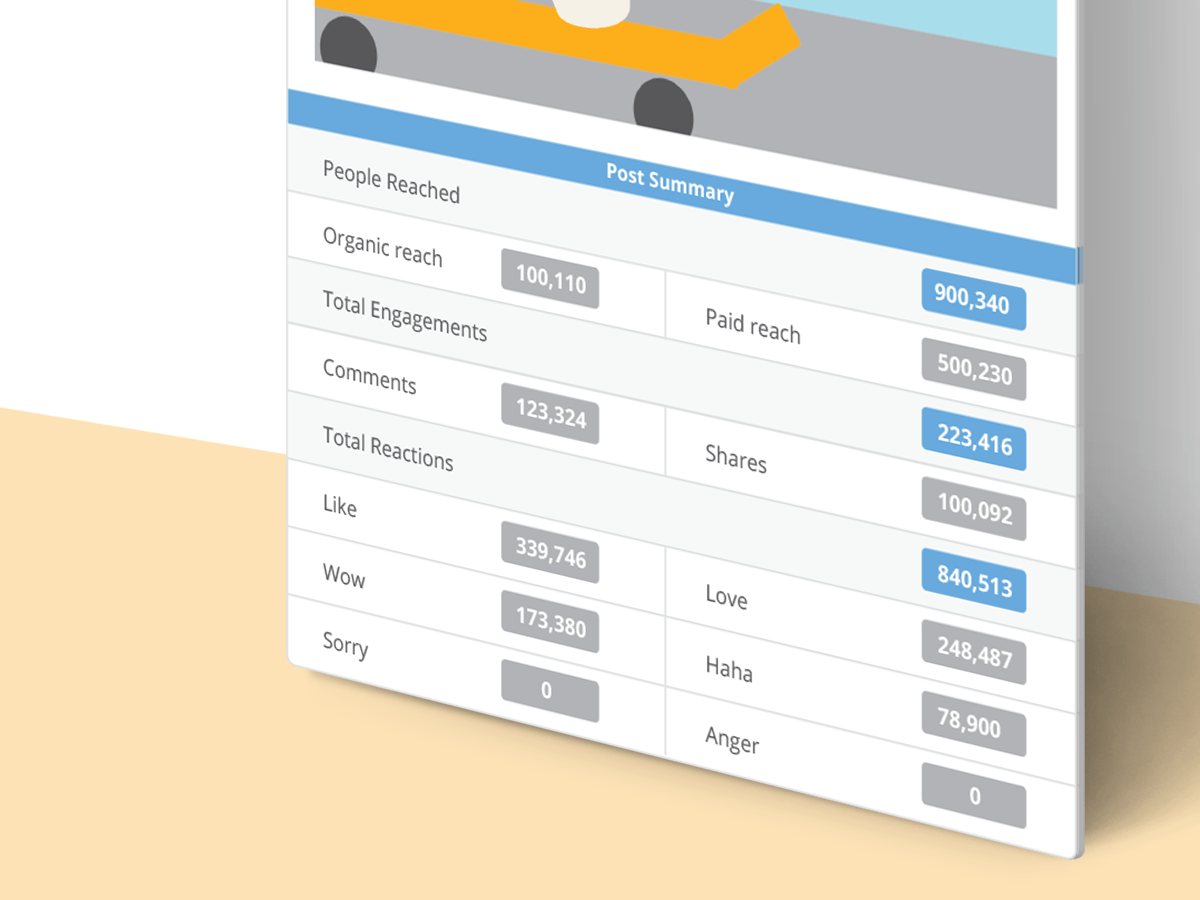 With this feature, you can monitor your post's reach and engagement metrics, such as likes, comments, shares and even video views.
You can also filter your report using campaign tags to draw comparisons between results and identify trends and opportunities.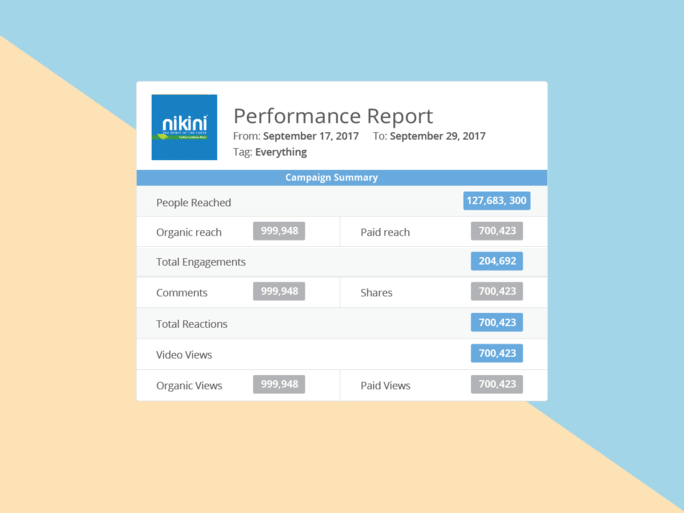 Analyze and enhance your content strategy with your team! Our Facebook Analytics feature brings invaluable information that spurs discussion and illustrates the content that is driving engagement.
At Sharelov, we are committed to providing the tools any marketing team needs to help them produce successful campaigns. So go ahead!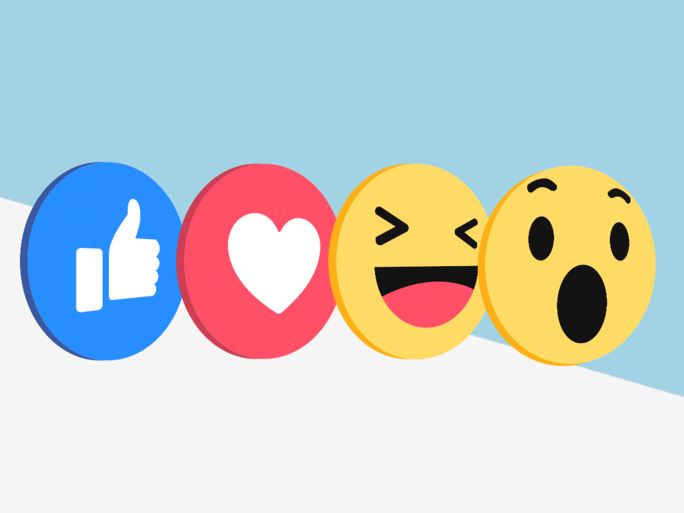 Facebook Analytics is available today for all users as a component for Facebook campaigns published through our platform.
Get analytical with Sharelov.