Creative teams rejoice! 🎉 Now you can design and manage all your creative campaigns from social media to traditional in Sharelov.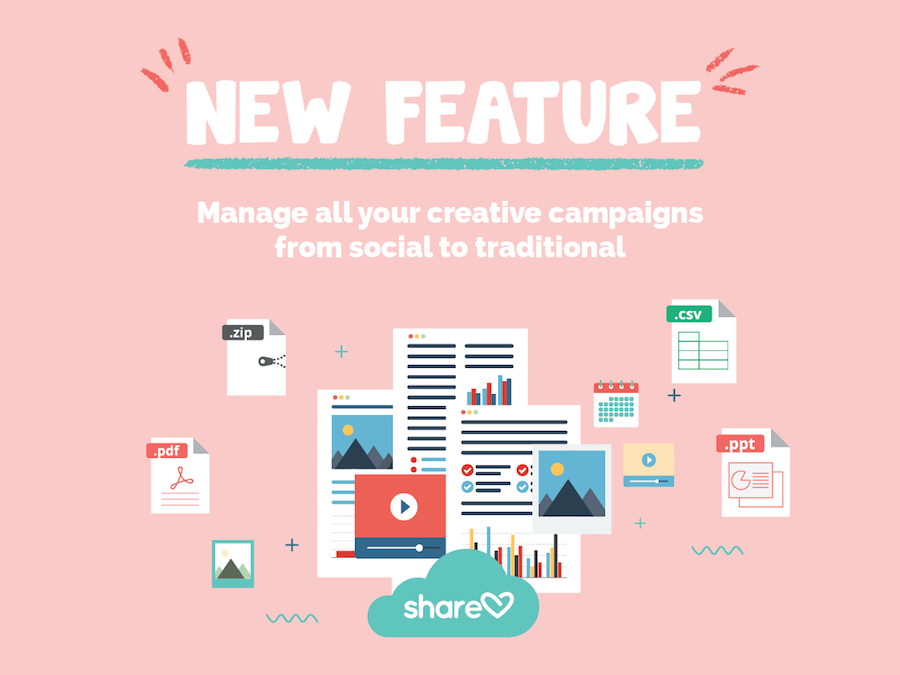 Our new Creative Campaign feature allows marketing teams to share and collaborate on any file. Sharelov supports the most popular types of media, including audio, images, video, PDF, Excel, PowerPoint and Word.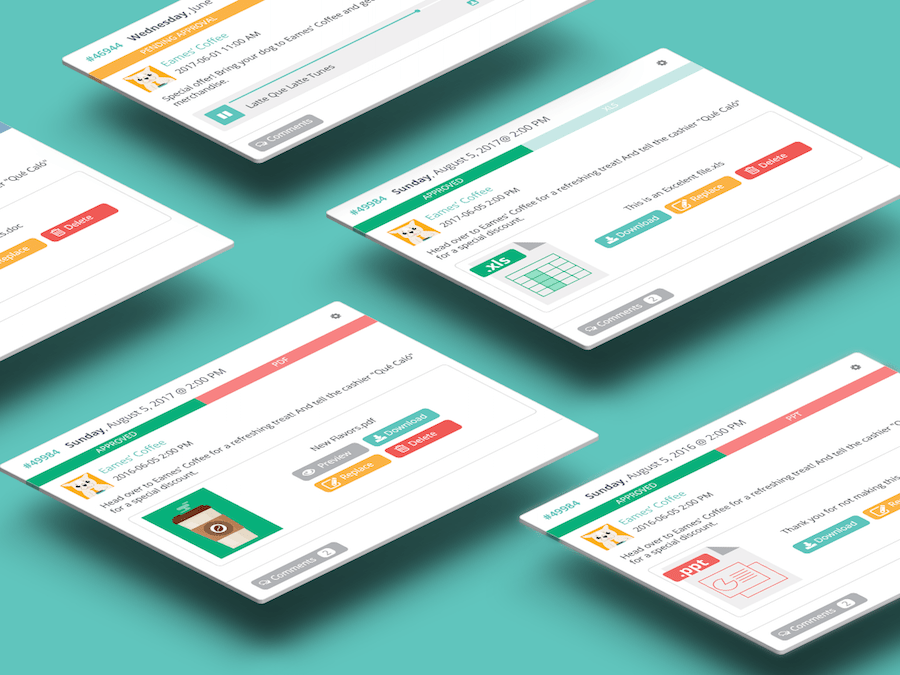 Sharelov streamlines feedback per asset, which makes it easier for teammates to work on change requests and present updated versions for approval.
Sharelov's new Creative Campaign can be used for just about any collaboration scenario where files need to be easily shared for feedback and approval. Here are just a sample of popular use cases.
Advertising Campaigns
Setup and design all the creative materials to be used in your advertising campaign. Sharelov's support for the most popular media formats means your team can work together on all creative assets, including TV spots, radio ads, print layouts, online banners and media flowcharts.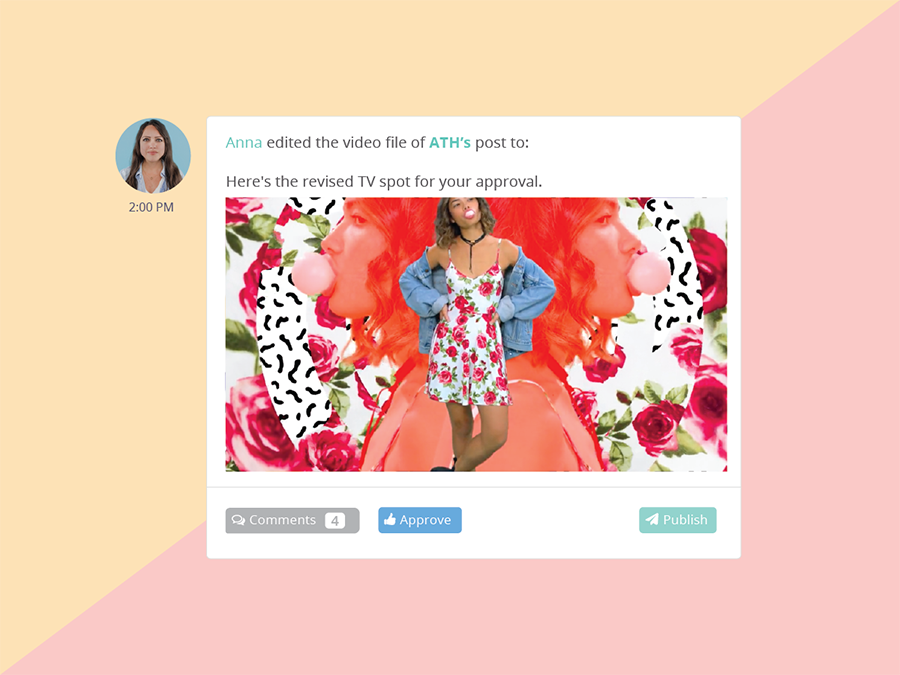 Promo Activations
Share with your client all the creative materials that need approval. Define launch dates for each execution as they will run. The shared calendar helps everyone visualize how and when each piece of the promotion will be executed.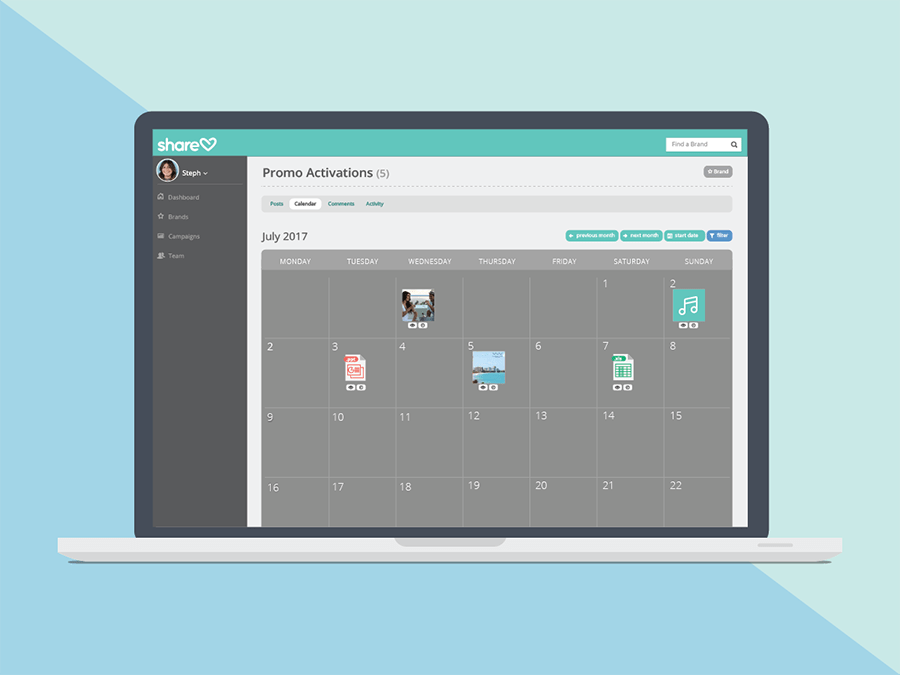 Creative Recommendations for a Group
Managing individual feedbacks over different creatives can be very challenging when communication is spread. Sharelov streamlines feedback for each file, so everyone can be on the same page when reviewing comments and submitting updated files.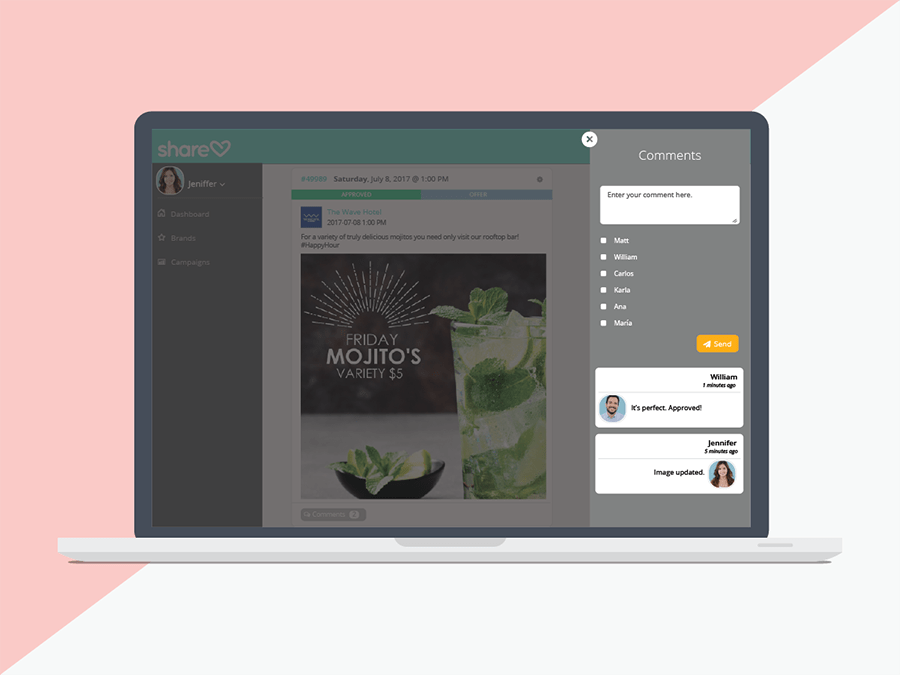 Estimate Approvals
Need to send your client estimates for approval? Sharelov makes it easy to share spreadsheets or PDFs for your client to review, send feedback and log their approval.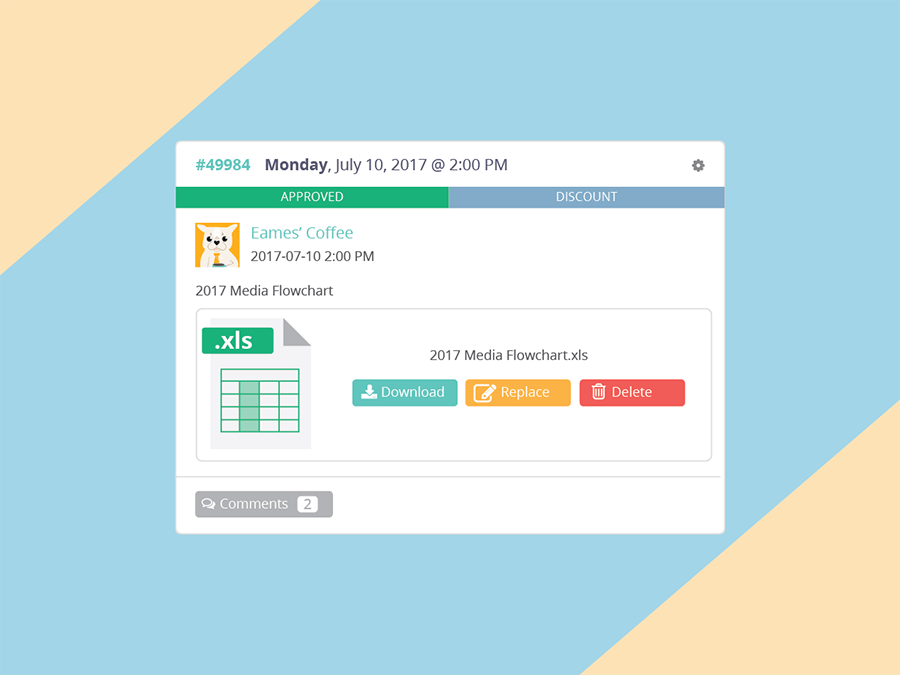 Creative teams work better with Sharelov. Sign up today for a free trial at www.Sharelov.com.