Now you can create and publish wonderful multiple image stories with Sharelov.
Creating a multiple photo post is easy. Watch this video to learn how:
Here are some examples of how you can use multiple images to expand your brand's message.
A Visual Storyline

Take your brand's followers through an engaging visual story with multiple photos.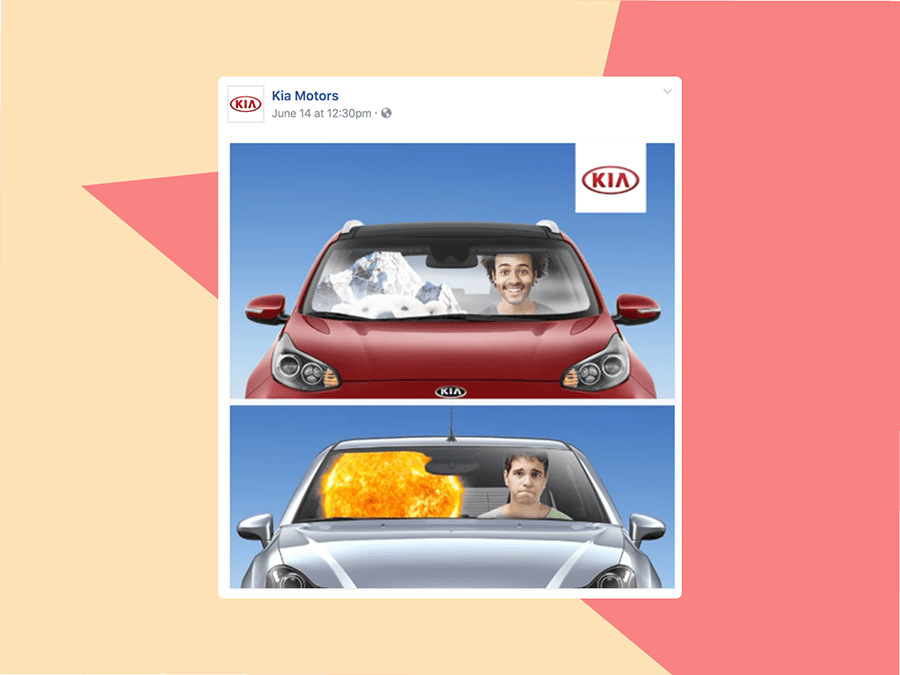 Product Gallery
You can showcase multiple products or display multiple features of a product or service. Let your Fans learn all about your offerings within a single Post.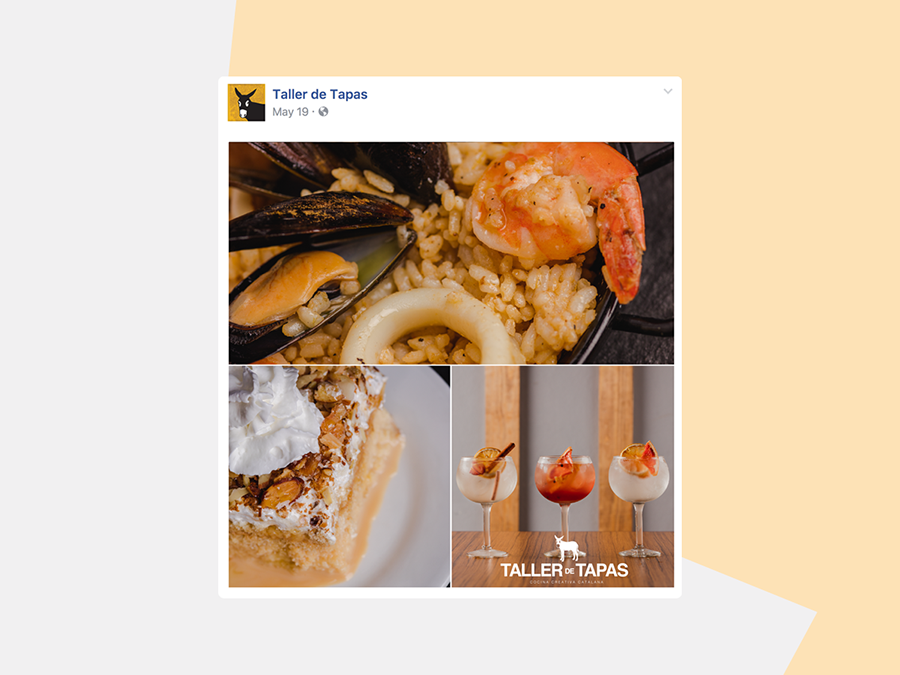 Offers Gallery
Create an album with different offers to amplify your sales opportunities. Users can click through the images to discover the offer that best matches their interests and preferences.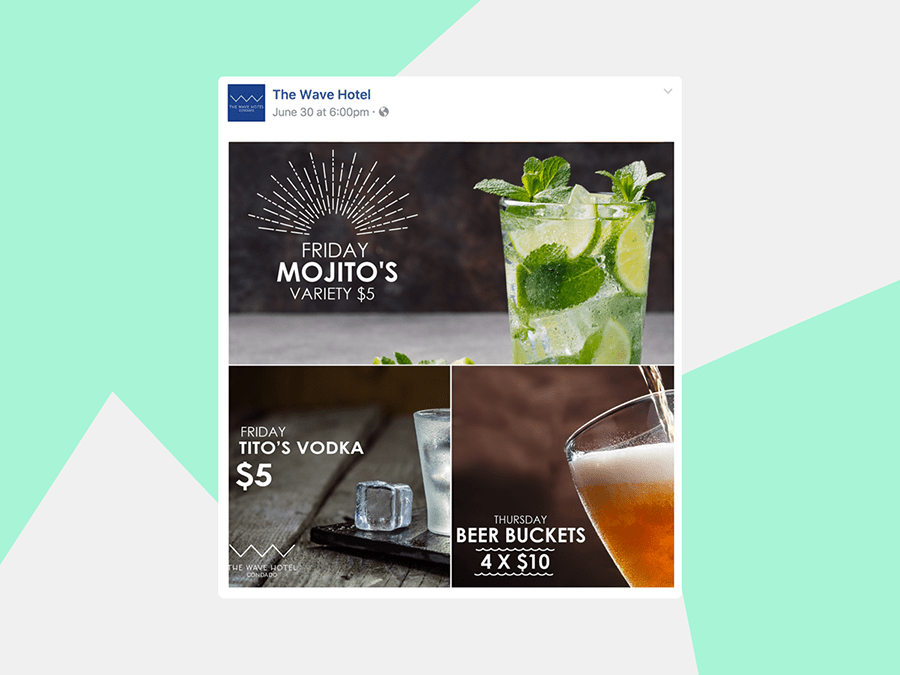 Illustrate by Showing a Step by Step
Do you need to demonstrate a process to your Fans? A multiple photo post is perfect to show users how to perform a task. Sharelov allows you drag and drop photos to order them as they should appear.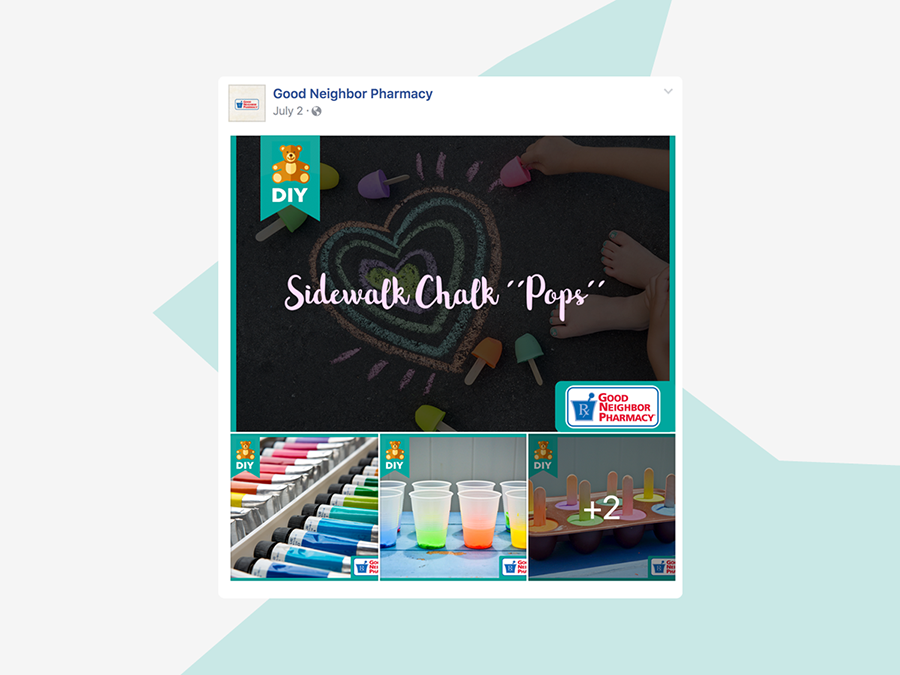 Event Pictures
A multiple photo Post allows you to document your brand's special events. With Sharelov, is easy to curate the best pictures and publish them to Facebook, Instagram and Twitter.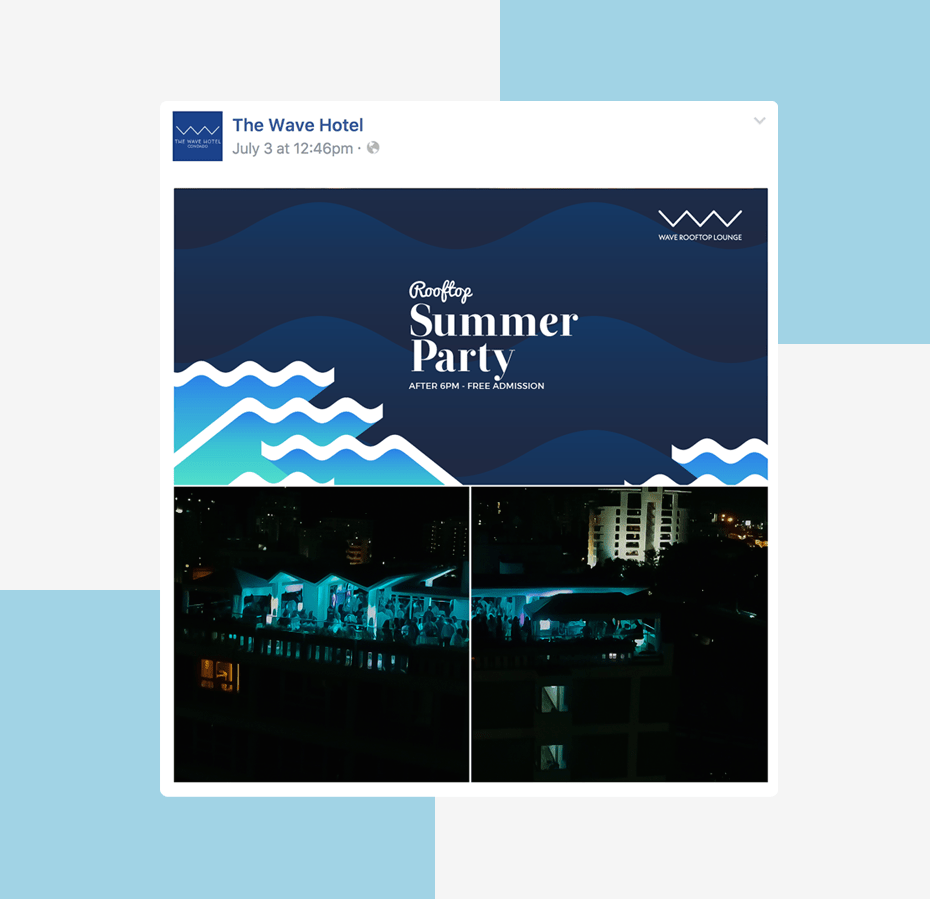 Go ahead! Create wonderful multi-image stories with Sharelov!