It's here! You can now design and manage all your Instagram campaigns in Sharelov's collaboration platform.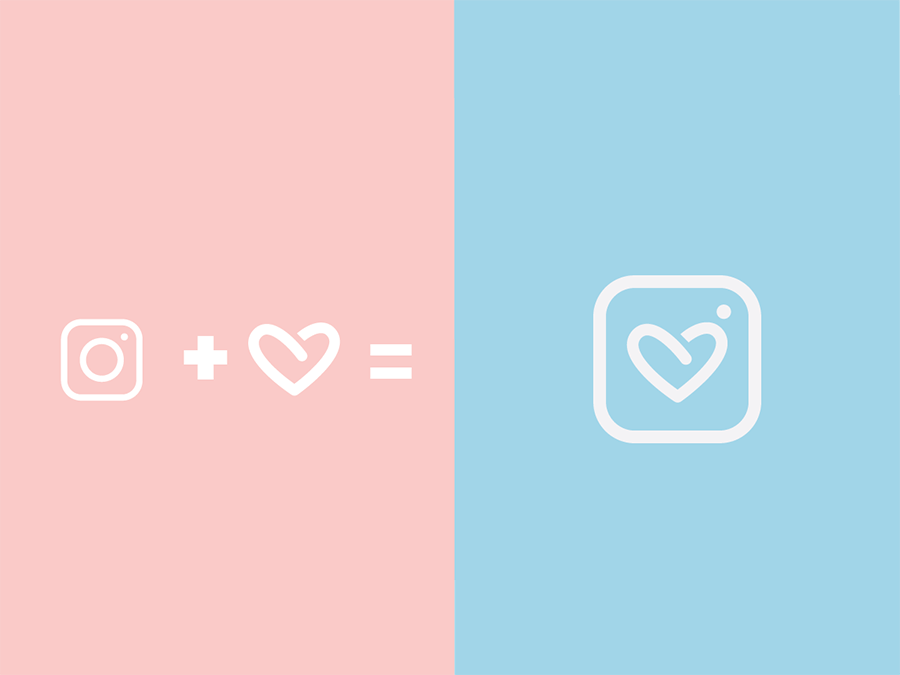 Watch this video to learn how easy it is to work on Instagram campaigns with your teammates.
Sharelov is now making it easier to collaborate with your teammates in creating awesome Instagram campaigns that captivate your followers. Your team can work together on posts, send feedback and submit edits for approval.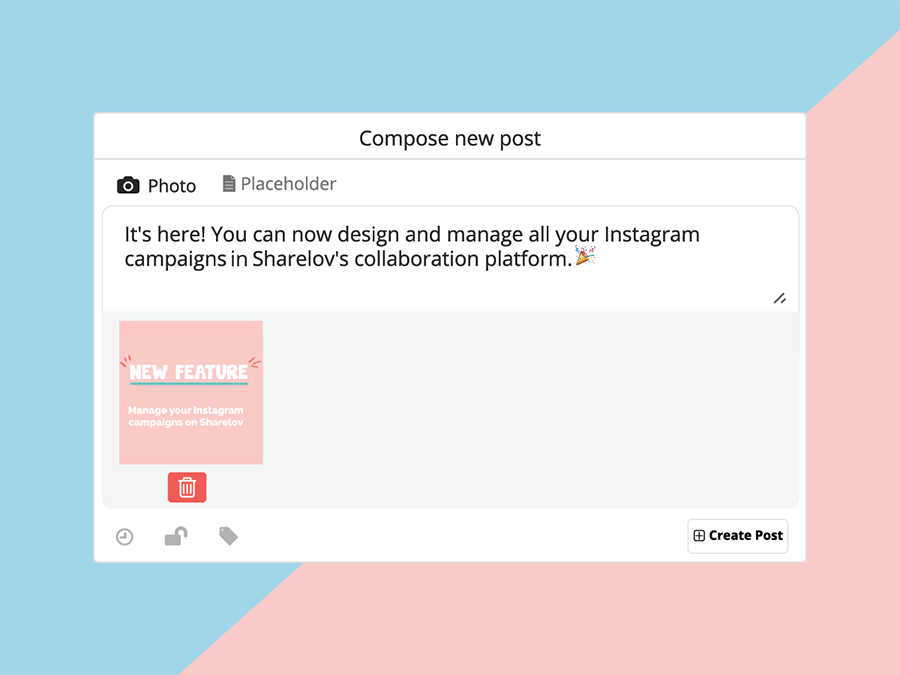 With Sharelov, social media teams can also visualize the content calendar, drag and drop Instagram posts to quickly edit publishing dates and share the plan with the client for feedback. The shared calendar makes it seamless to keep everyone on the same page.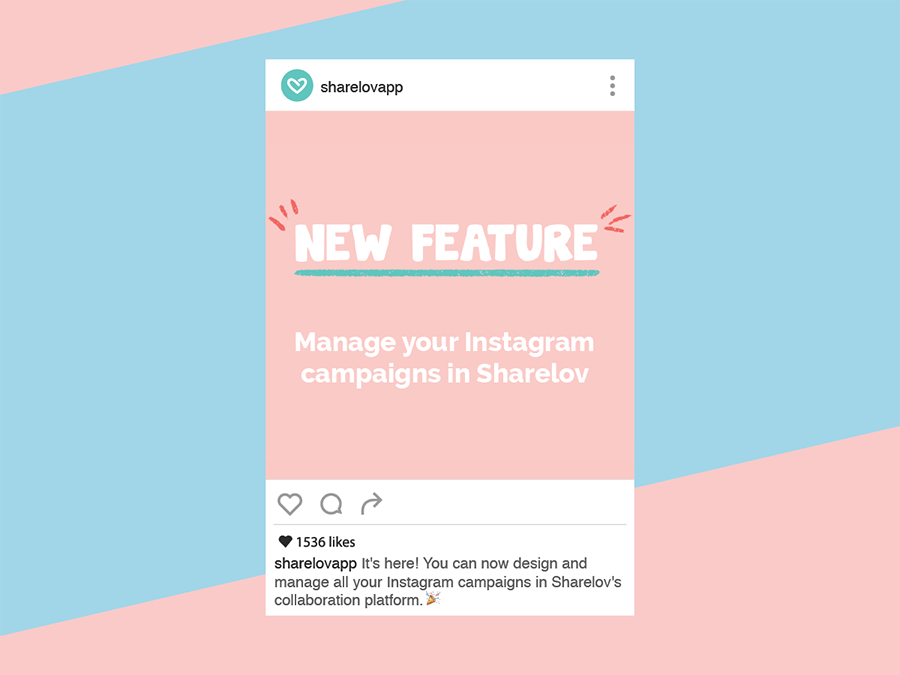 Go ahead and optimize your team's campaign development workflow. Sign up for a free trial at www.Sharelov.com.