Calling all Media Gurus who are seeking digital enlightenment: Sharelov now offers Promoted Posts! With this new feature, you can recommend any post for promotion within a campaign by labeling them. Seamless but life changing!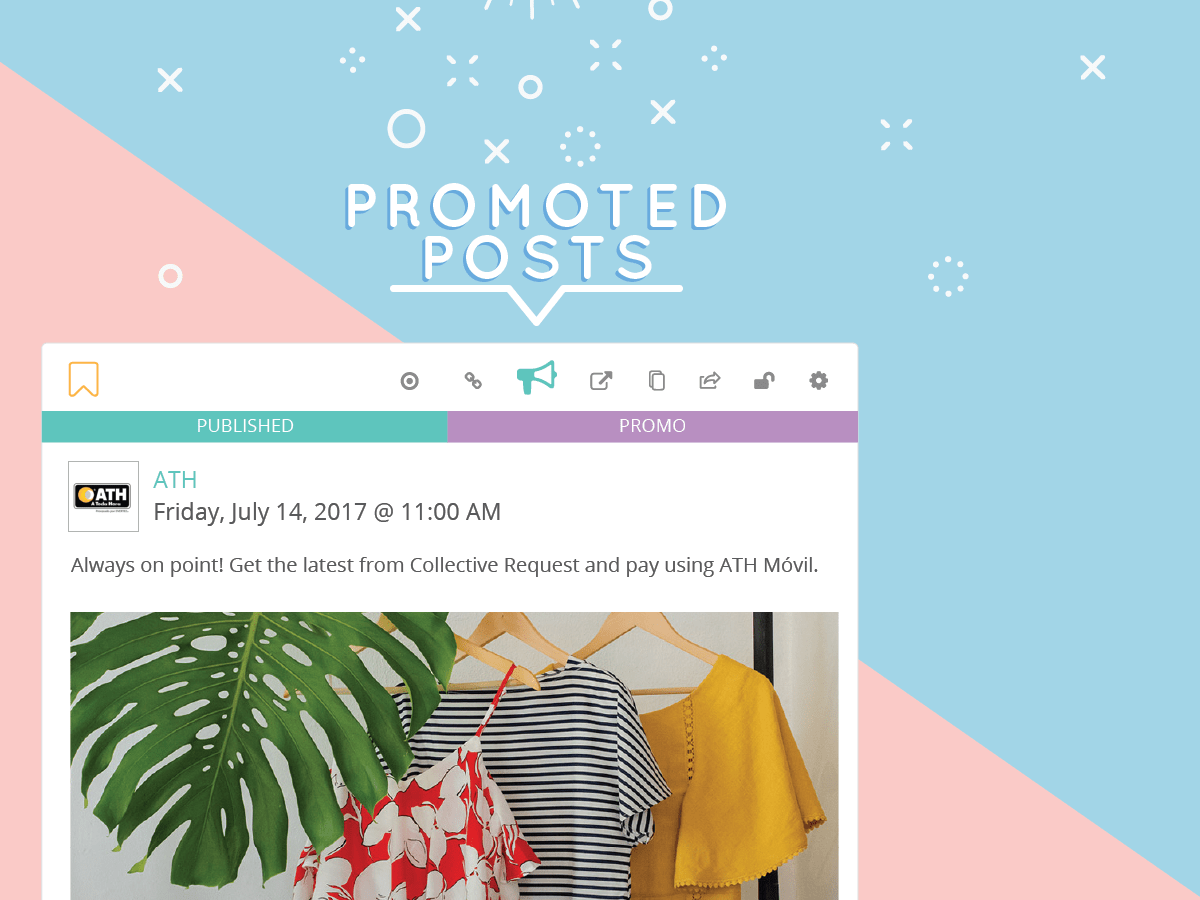 To mark a post as an ad, just click on the bullhorn icon which will instantly open the side info panel. Click on the Sponsored Post box and share any additional information to supplement your recommendation, such as audience target details, budget and campaign dates.

Promoted Posts is a very handy tool in the evaluation process of a marketing plan. Agencies and clients can share this information to consider and optimize media investments.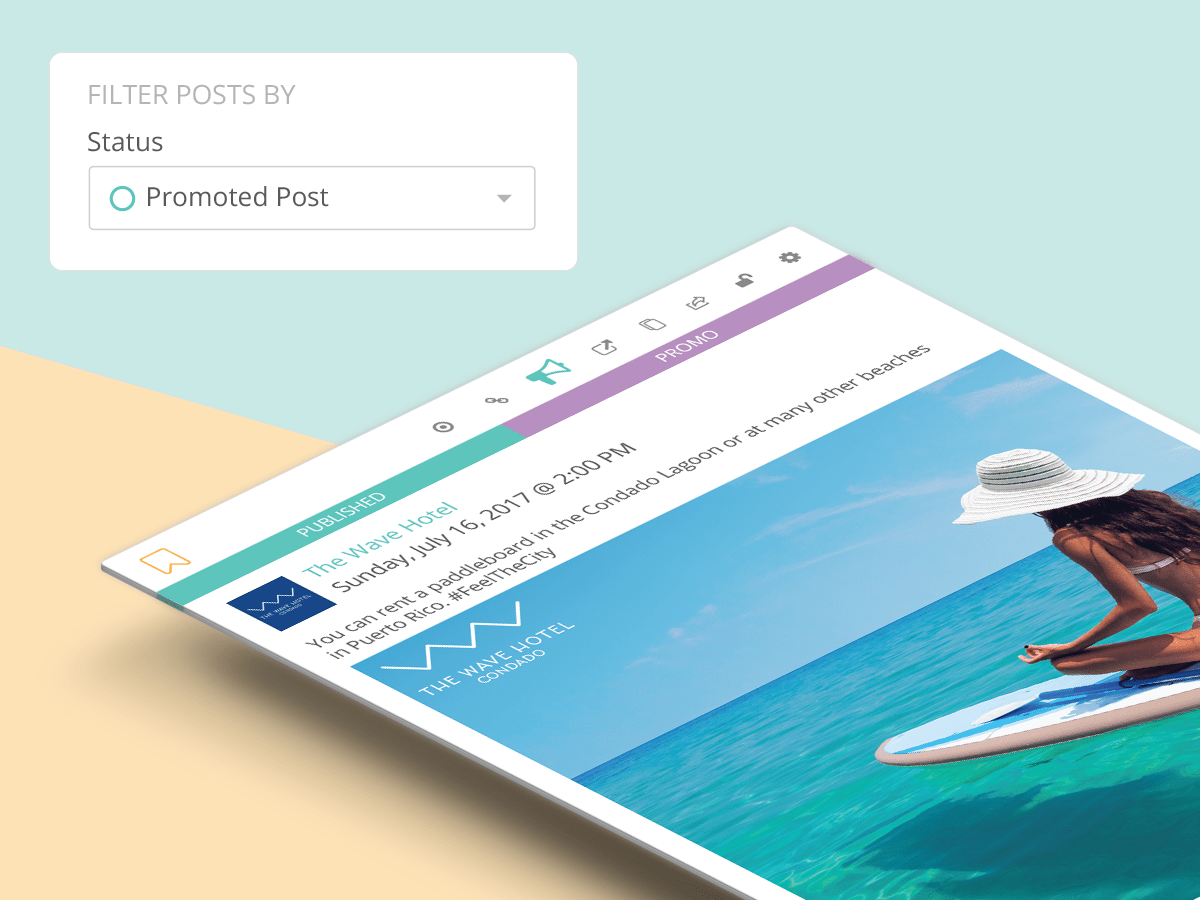 You can also filter your promoted posts within any campaign and identify them in the calendar for a bird's eye view. This will help your team stay organized while discovering complete marketing transformation.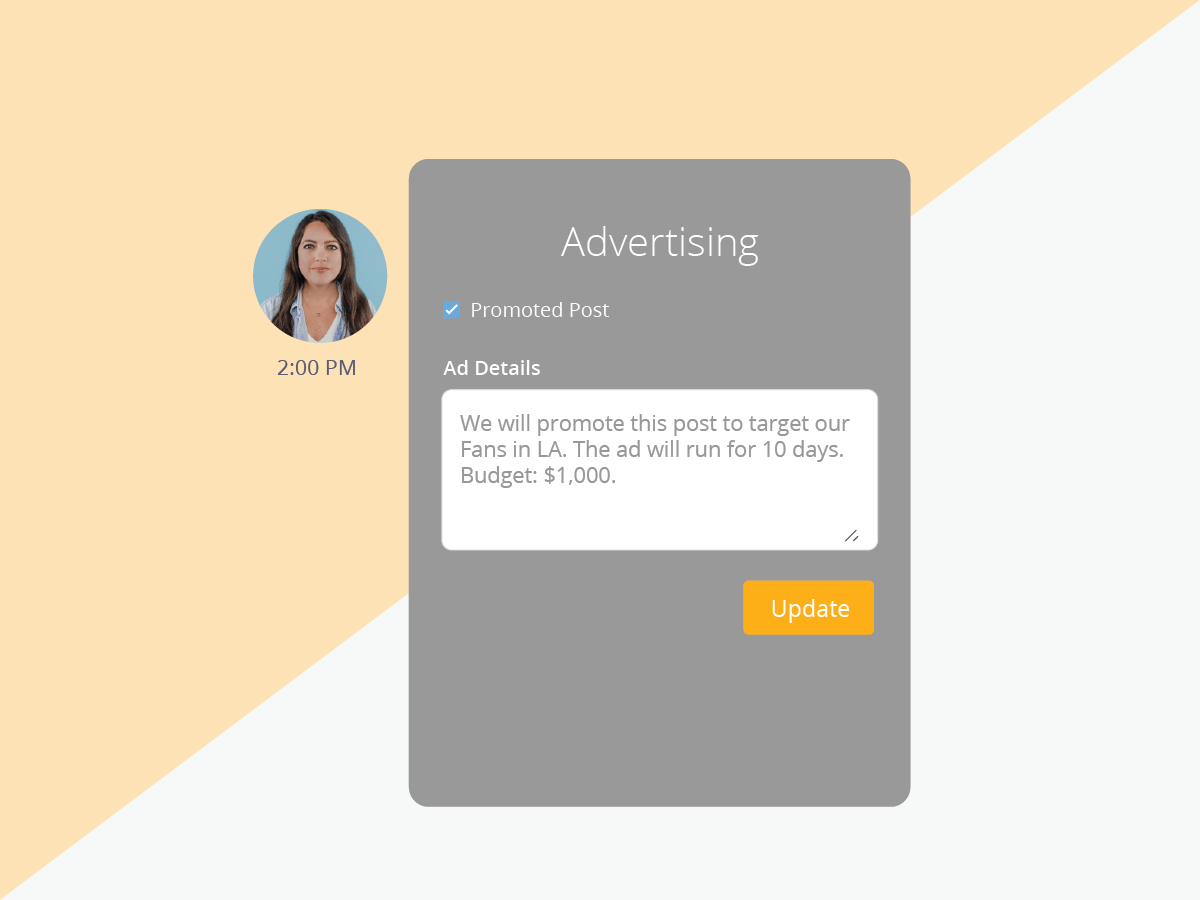 You are now more than ready to become a master of the online marketing world. Our new feature is available for all types of campaigns in Sharelov.