Find out how to work with influencers to boost your brand awareness, sales, engagement, and messaging on social media.
Influencers aren't just for big brands! 
No matter what size brand you're promoting, you can find influencers to fit your budget.
In this article, you'll discover how to find the best influencers for your brand and how to use influencer campaigns to meet your marketing objectives.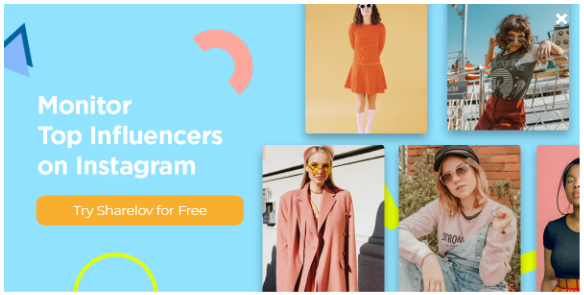 You'll also find tips on building successful influencer promotions on Instagram, Facebook, TikTok, YouTube, and Pinterest.
Continue reading for tips, ideas, and examples to help you build winning influencer marketing campaigns on any social media platform.