Find out how to use Instagram Reels like a pro by understanding what it is and how it compares to TikTok.
In this article, we show you what Instagram Reels is, why it matters to marketers, and how it compares to similar platforms such as TikTok and Triller.
Plus — we've got step-by-step directions (and a cheat sheet) that walk you through creating Instagram Reels for your brand.
Regardless of what happens with TikTok in 2020, short-form video content is enjoying a surge in popularity. 
Find out how to use the trend to boost your engagement and expand your reach with the guide below.
What Is Instagram Reels?
Instagram Reels is a TikTok social media competitor, launched in the U.S. on August 5, 2020, in response to the looming potential U.S. TikTok ban in September 2020.
TikTok's social media platform consists of short, casual videos of users who often love to sing, dance, and lip sync (among other things).
TikTok's rise to success has been quick – and impressive. Its 800 million global monthly users made TikTok the most-downloaded app of 2020, and the app claims the title of most-downloaded app ever in a quarter as of January 2020. 
Over 90% of users give the TikTok app a 5-star rating in the app store — that's over 5 million five-star reviews.
Eighty million Americans currently use TikTok, which could mean a massive opportunity for competitors such as Instagram Reels and Triller if TikTok gets banned from the U.S.
While American companies such as Microsoft and Twitter are considering buying TikTok (so it can remain in the U.S.), American brands are also preparing for the loss of loyal audiences on the platform.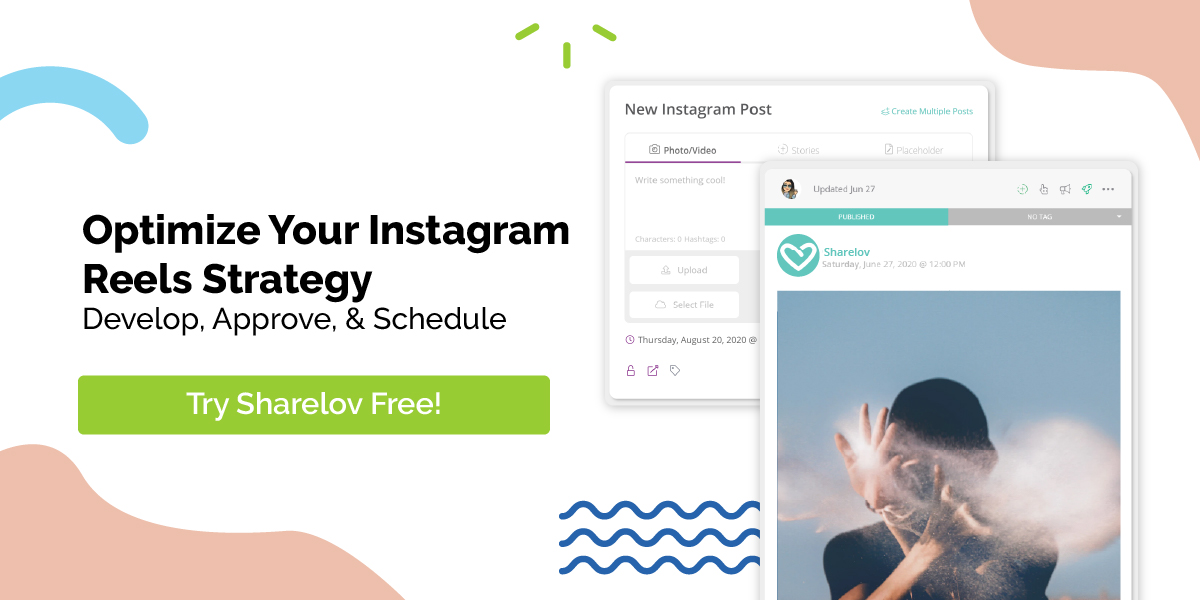 Enter Instagram Reels.
Instagram Reels is a TikTok competitor that allows users to create 15-second videos with audio and special effects.
Reels are shared with followers in your feed and in Explore tabs.
In the next section, we take a look at the difference between TikTok, Reels, and one other competitor, Triller.
What's the Difference Between Instagram Reels, Triller, and TikTok?
Below, we show you how the most popular short-form video apps differ from each other. TikTok, Triller, and Instagram Reels provide similar formats, but they're not all the same.
TikTok
TikTok is a video-based creative platform where users share dance, singing, lip syncing, pranks, and other types of videos that are no more than 60 seconds long.
Eighty million of TikTok's 800 million users reside in the U.S.
TikTok is owned and operated by China-based company Bytedance.
Users love TikTok's editing capabilities, which provide generous options for filtering, music, and special effects.
TikTok's rapid growth has made the platform a clear leader in the short-form video entertainment category, and the app has seen record-breaking numbers of downloads in the past year.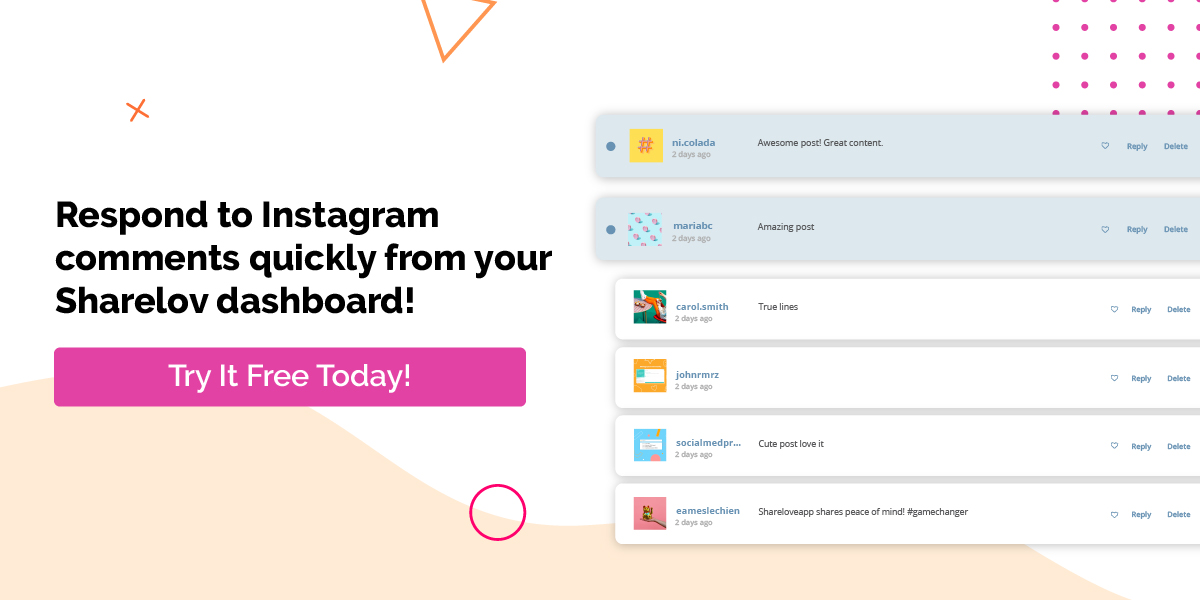 Triller
Triller is a video-based entertainment platform, similar to TikTok. Its user-base skyrocketed to 50 million when TikTok got banned in India in June 2020, leaving 120 million people without the TikTok app. 
Triller's creative content revolves around short-form videos (30 seconds max) that currently lean toward hip hop and electronic dance music.
Browsing through the Triller app is a lot like browsing TikTok with its vertical scroll feed.
Triller is owned by Proxima media and based in Los Angeles. 
The platform has grown more than 600 percent year over year since its 2015 launch.
Triller has 26.5 million U.S. users as of December 2019.
Triller's editing options are limited, but the app offers plenty of filters and special effects that allow users and brands to personalize their videos.
Instagram Reels
Instagram Reels are short-form 15-second videos published to the Instagram platform. 
Since the Reels format recently launched (August 2020), there is no data yet on how many people are using Reels. 
Further complicating user data is that, unlike TikTok and Triller, Reels does not have its own platform. Reels are published as part of the Instagram experience, with a built-in user base.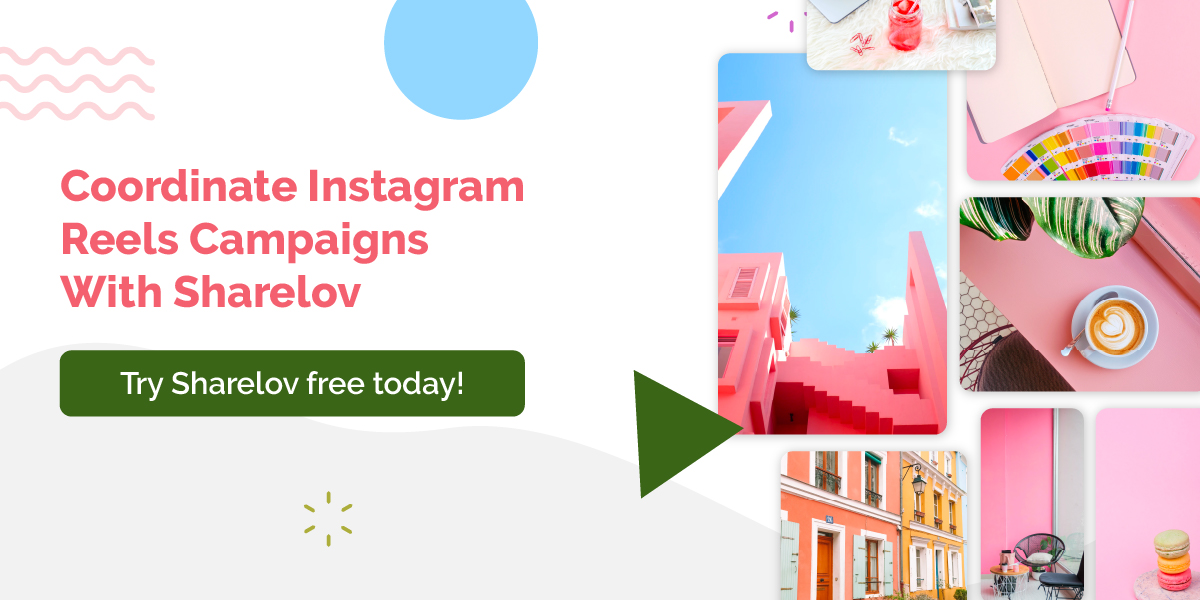 Reels is still in the early stages of development, and so far, not everyone is impressed with its ease of use or editing capabilities.
For some, Reels' editing and audio features aren't as smooth as what they're used to on TikTok.
One of the most significant barriers to Reels' potential, though, probably lies in the fact that it's not an immersive experience like what TikTok and Triller provide.
You can scroll through a Reels feed by tapping the search icon at the bottom, then tapping the Reels video at the top, but most users will probably continue scrolling their Instagram feed as usual. 
This means, for most people, Reels videos are viewed with a blend of other content types, missing the mark on the most popular aspect of TikTok — the immersive experience of pure-fun videos that provide an escape from day-to-day stressors.
Never underestimate Instagram, though.
Instagram has a long history of continual development and updates that make its features and formats clear winners in their field.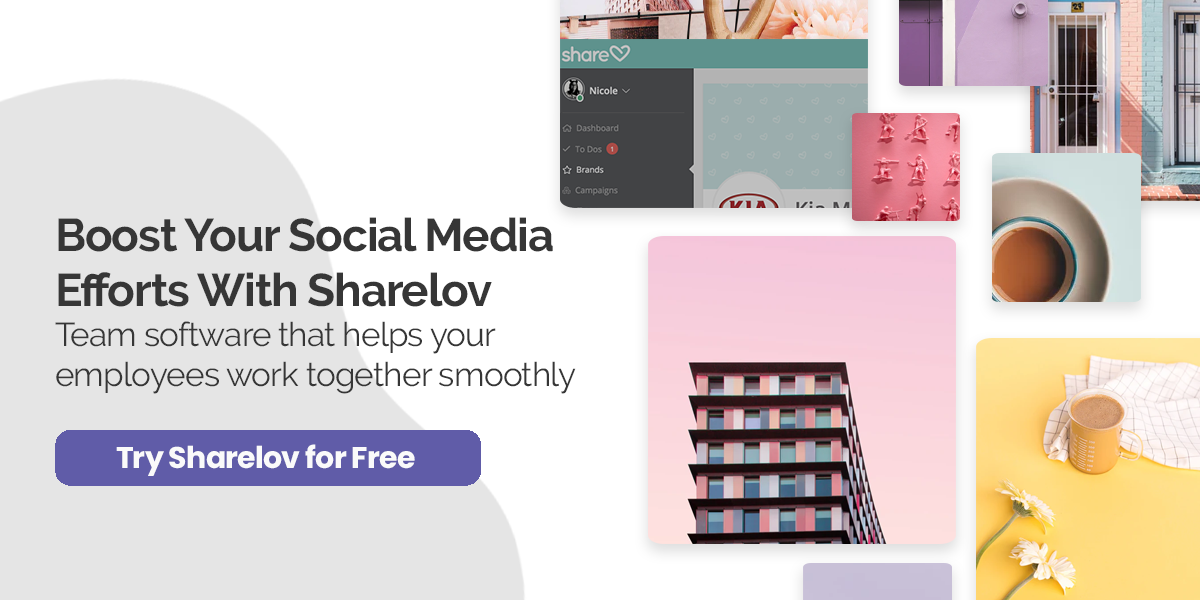 While the Instagram Reels initial launch may not be the "showstopper" that TikTok users hope for, we think it's a worthwhile investment of marketers' attention for two reasons:
Its

built-in Instagram audience

provides the opportunity for brands to publish to audiences they've already built, plus gain exposure in Instagram's explore feed.

Instagram's history of

continual updates and improvements

suggest that Reels could grow and expand quickly as more Instagrammers test it out.
Brands with loyal audiences and marketers who know how to work Explore feeds are likely to boost their engagement rates and brand reach with the Reels format.
Expand your reach on Instagram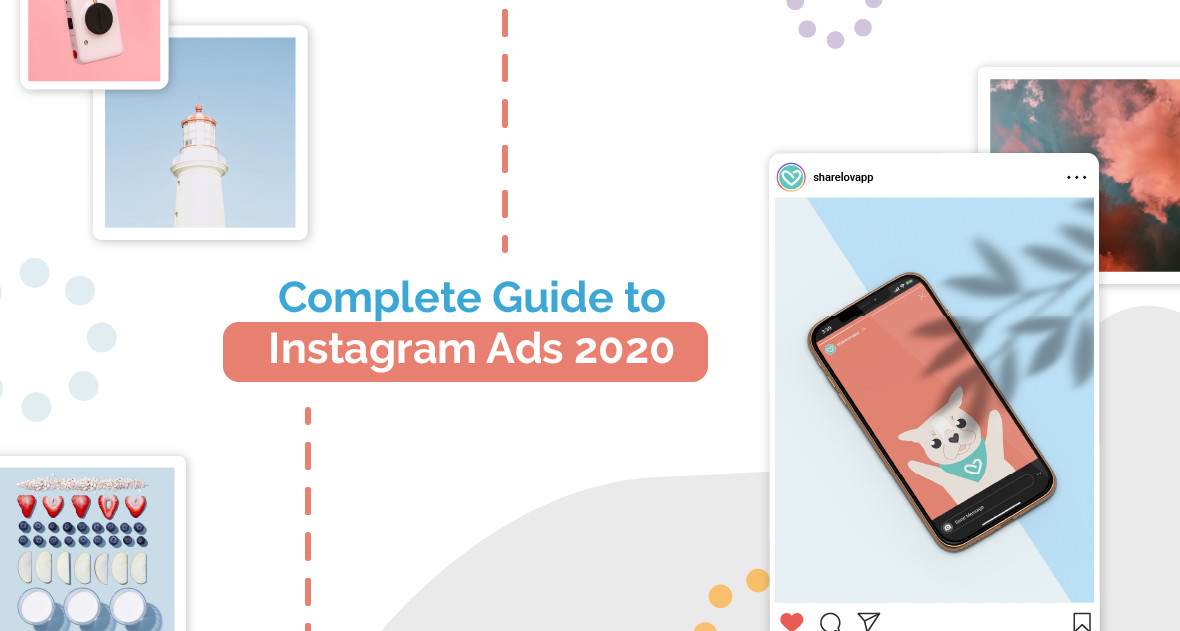 The potential U.S. ban on TikTok brought a massive amount of attention to short-form video entertainment, and brands can expect users to be more open to, sometimes even in search of, a similar format.
Finally, Instagram's built-in audience of over one billion global and 116 million U.S. users outnumber TikTok and Triller by more than double.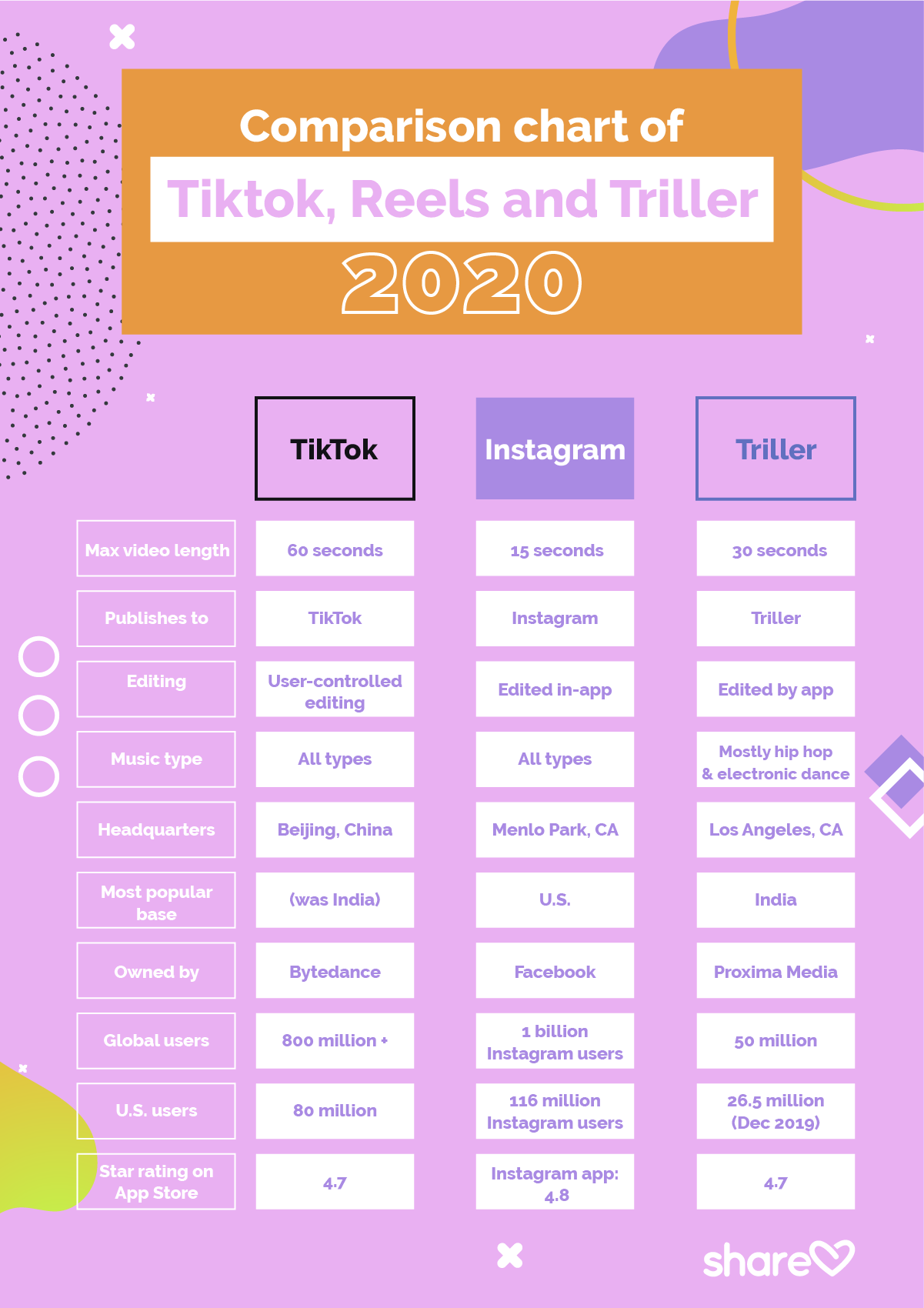 Why Instagram Reels Matters To Marketers
If you avoid thinking of Instagram Reels as a TikTok replacement, the new format provides a fantastic opportunity to reach your audience and potential new followers.
Thanks to the rapid rise of TikTok and its massive presence in the 2020 press, social media users are more familiar with short-form video content than in years past, which makes them open to the new Reels format on Instagram.
Using Reels to engage your current audience or expand your brand reach provides a fresh and promising approach for marketing your brand on Instagram.
Mostly, Instagram's built-in audience outshines TokTok and Triller by miles! 
There are one billion+ active users on Instagram, and they love brand content!
According to a report by Statista, here's who uses Instagram:
67% of Americans ages 18-29

47% of Americans ages 30 – 49

23% of Americans ages 50 – 64

8% of Americans age 65+

60% of Americans who earn more than $100,000 per year

46% of Americans who earn between $80,000 – 100,000 a year

More than half (55%) of Americans who earn $70,000 – $80,000 a year
Instagram Reels will probably be a hit, regardless of how it compares to TikTok.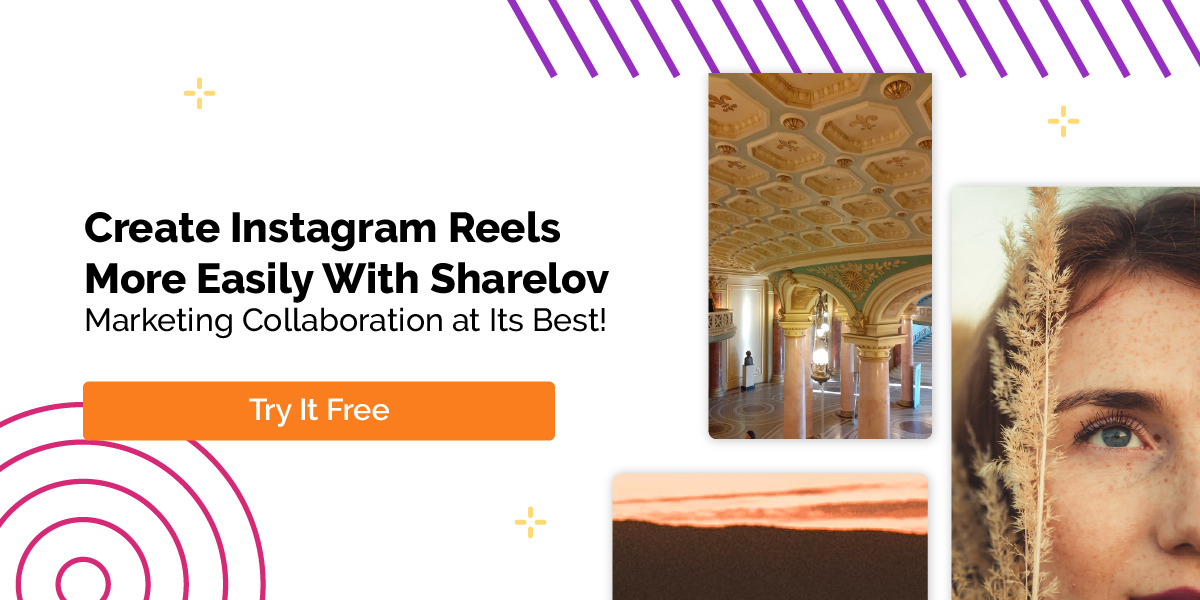 Instagram's built-in audience, combined with the public's trending interest in short-form videos, translates into a format all marketers should consider adopting before the end of 2020.
Brands that use Instagram Stories and Instagram Reels to connect with audiences are likely to gain an edge on their competitors by capturing users' attention with TikTok-similar videos.
How To Create An Instagram Reel
You can publish an Instagram Reel by uploading a video from your gallery, recording video in a series of clips, or recording the video all at once.
Reels are 15 seconds or less, and you can add music or audio, as well as special effects, to your Reels.
How To Record An Instagram Reel
1. The camera icon in the top left corner of your feed, or swipe right within your feed. Scroll to the bottom and tap Reels.
2. Tap and hold to record a clip, or tap once to start recording (then release or tap again to end). Or, tap the camera roll icon at the bottom left to upload a premade video.
3. Tap the left-facing arrow icon to view, trim, or delete previous clips.
4. Tap the right-facing arrow icon to add effects such as stickers, drawings, and text. 
5. When you're finished recording, go to the share screen where you can:
Save a draft

Change your cover image

Add a caption

Add hashtags

Tag friends
6. If you want to add your Reel to one of your Instagram Stories (instead of posting to the Explore feed), tap the right-facing arrow icon, then tap Stories.
7. Share your Reel to your feed to make it visible on your profile grid and in the Explore tab.
Learn how to build the perfect Instagram profile page!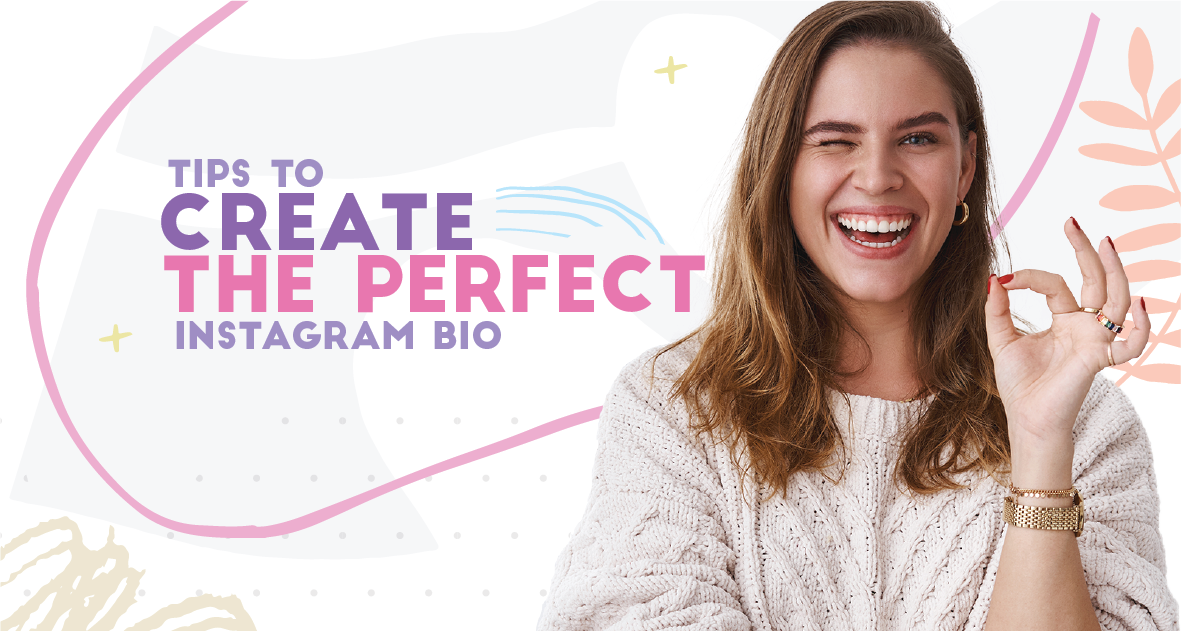 8. To publish your Reel, tap "Share," then tap "Done.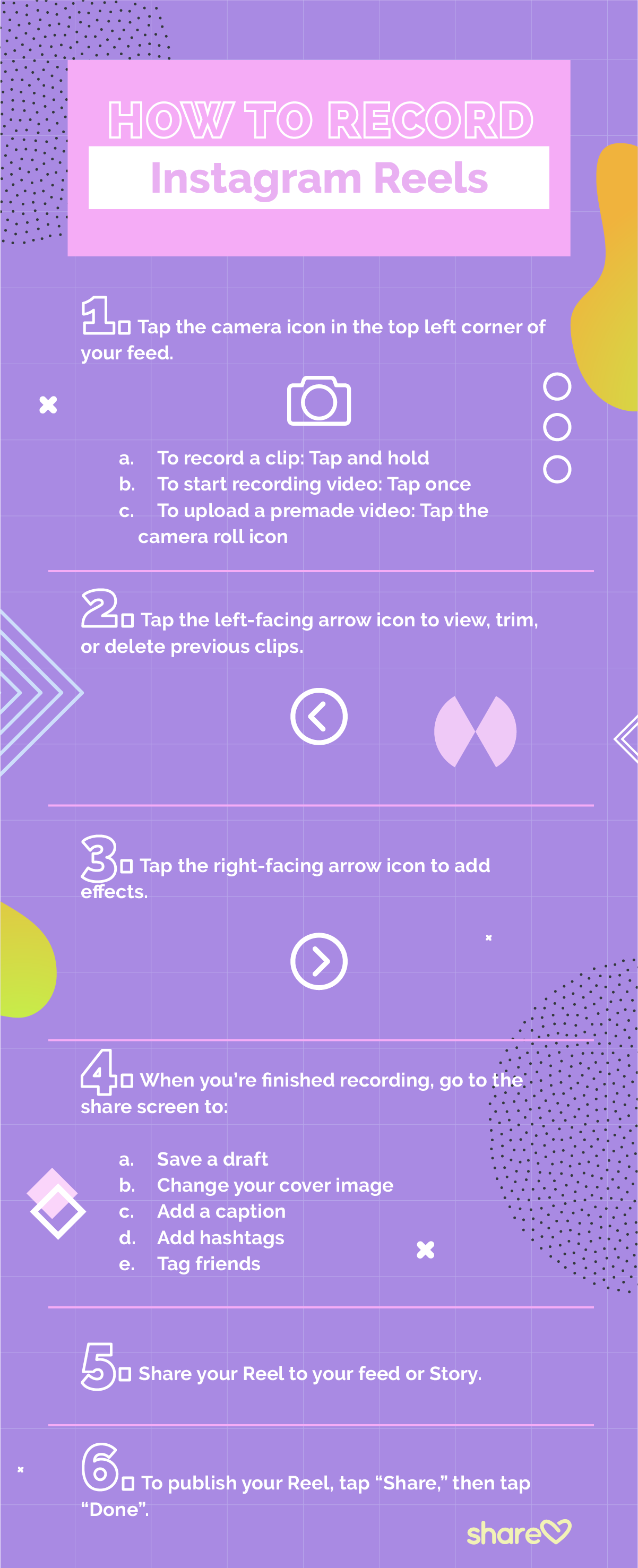 How To Add Special Features And Effects To An Instagram Reel
Instagram provides several features and effects to make your Reels come to life. 
You can add audio tracks, AR effects, and timers and countdowns to your Reels videos. 
You can also align objects from one clip to another, and speed up or slow down parts of the audio.
Unfortunately, you can't add interactive stickers to Instagram Reels.
Instagram Reels Music And Audio Effects 
You can add music backgrounds to your Reels in one of two ways:
Add original audio, created by you. This option also allows other users to create a Reel

using your audio recording

.

Use the audio tool to add music from the Instagram library. You can select which part of the song you want to play in your Reel.
Instagram Reels Tools Menu
To add music and other effects to your Reels, use the tools menu on the left (when you're on the record screen).
Music note icon

: Search for a song in the Instagram music library.

Fast-forward play icon

: Change the speed of the video and audio of your Reel.

Smiley icon

: Add a camera effect by swiping left at the bottom of your screen and choosing an effect. To view more effects, keep swiping left until the

magnifying lens icon

shows up, and tap on it.

Timer icon

: Choose the length of your clip.

Clip icon

: View the end of your last clip and align your next clip.
Adding music and features to your Reels helps capture interest and encourage engagement for your videos.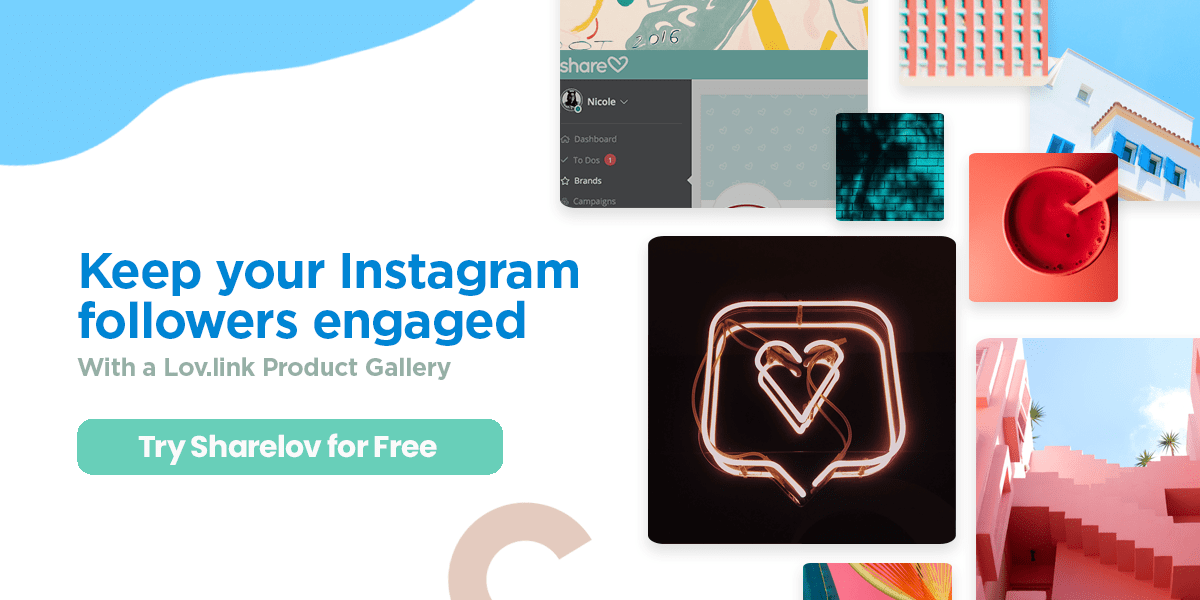 Boost your Instagram engagement even more with these tips: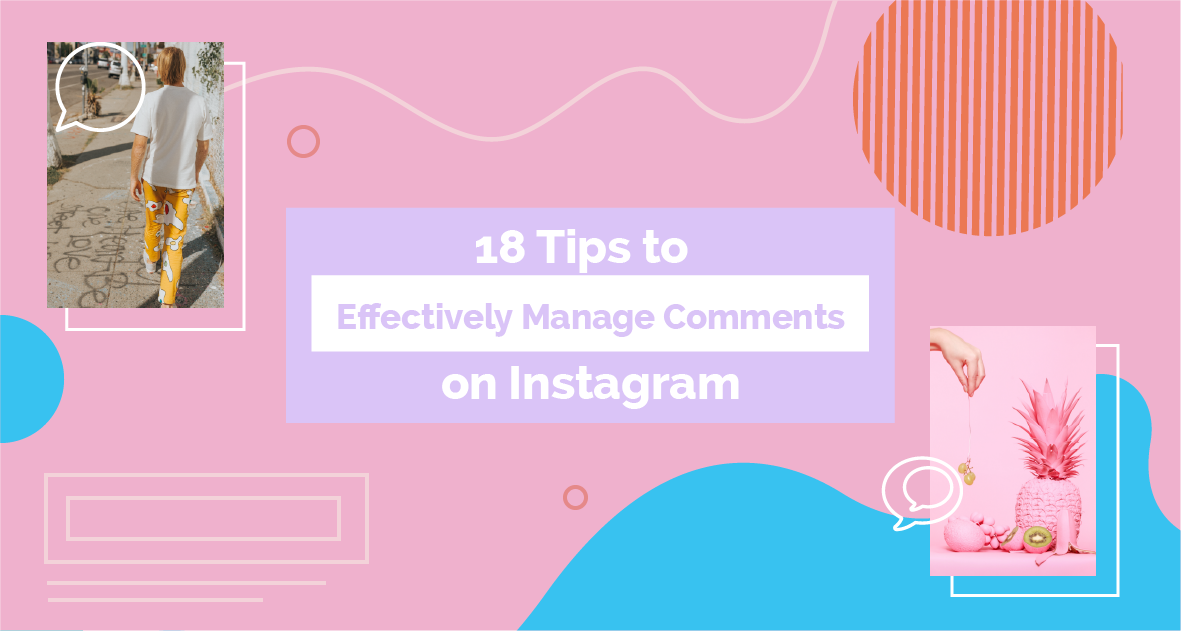 How To Make Better Instagram Reels With Sharelov
Sharelov marketing collaboration software lets your team work together when developing videos, messaging, branding, and campaigns for Instagram Reels.
Team members can share video, artwork, text, and ideas, then get approvals before publishing their Reels.
Sharelov task lists allow you to assign tasks, with dates and tags, to keep your campaigns running on time and ensure that everyone knows their part of the process. 
You can also sign your team up for daily emails that show how much has been completed by your team each day.
When your team works together in a coordinated effort, it lets you take full advantage of the talent you've hired. Sharelov helps your team members keep content and campaigns organized, leaving more time for creativity.
Your team will love the user-friendly interface that lets them get up and running quickly. 
Instagram Reels Best Practices 
TikTok's down-to-earth culture is a stark contrast to Instagram's quest for visual perfection. 
When making Instagram Reels, you'll want to balance the fun aspects of TikTok with the high expectations of Instagram users.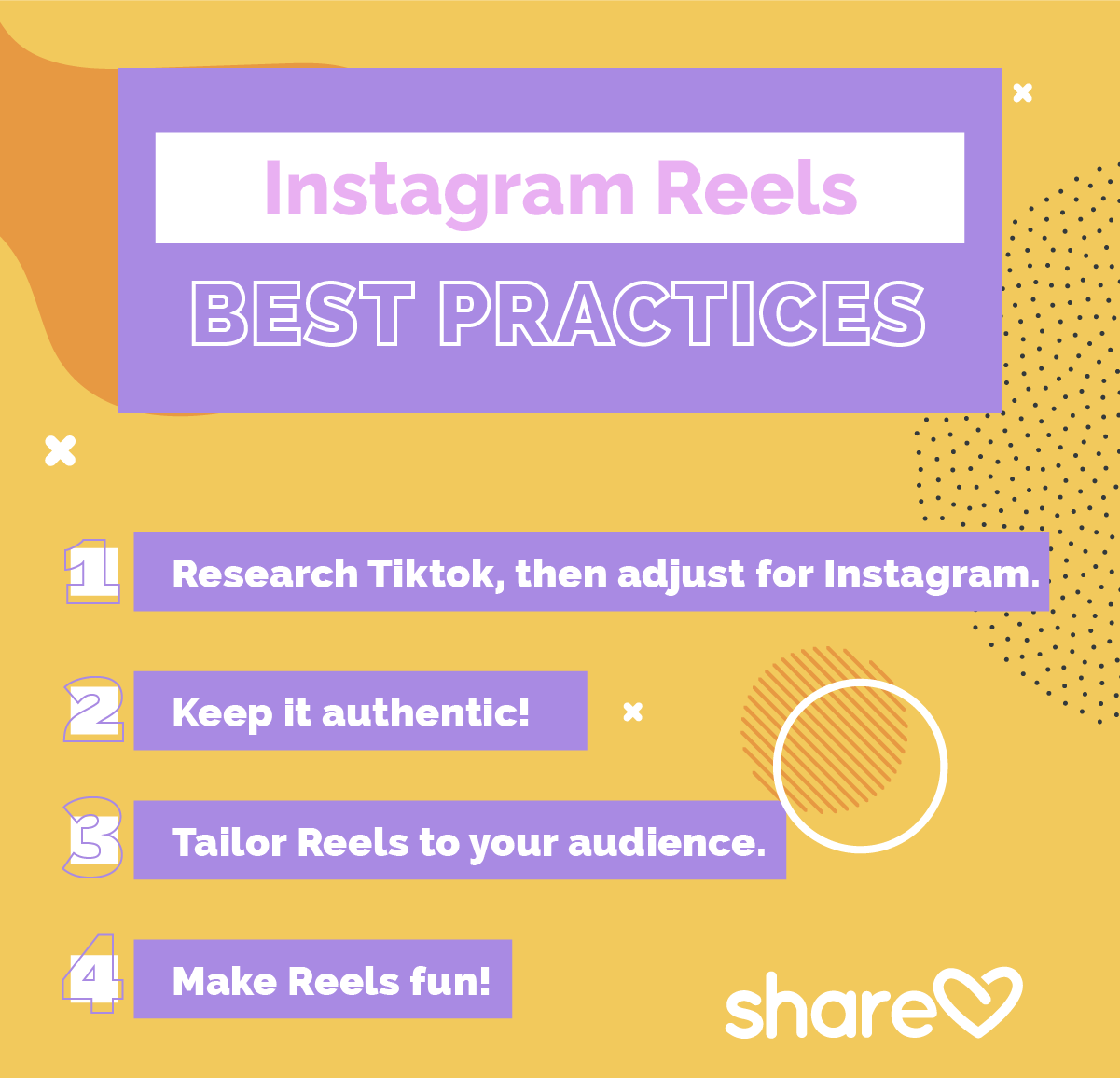 Since the Reels format is new, no one knows how it will develop for sure, but marketers will want to keep Instagram audiences in mind when adjusting TikTok ideas for the Instagram platform.
Below are some best practices to keep in mind when developing, creating, and publishing your brand's Instagram Reels.
1. Research Tiktok, then adjust for Instagram.
When it comes to short-term video success, no platform does it better or has built audiences quicker than TikTok.
Before you create Instagram Reels, spend some time watching TikTok videos to understand its broad appeal.
You won't want to copy TikTok's approach, but you can learn what elements make it so well-loved, and adjust the appeal to fit the Instagram platform.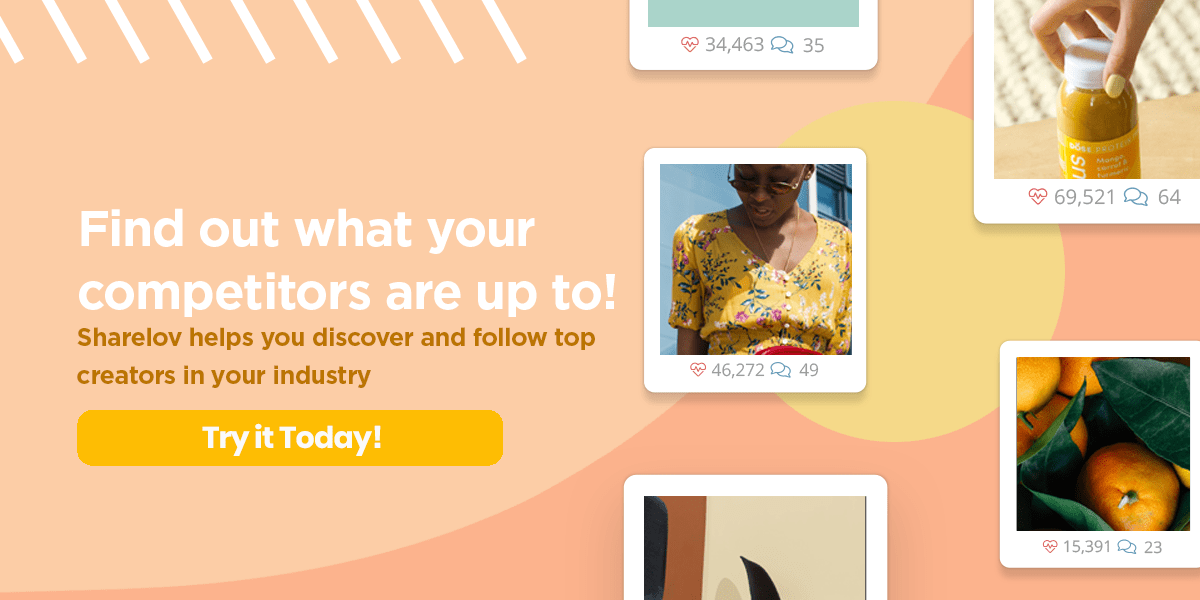 2. Keep it authentic!
Create original, authentic content that helps your brand connect with its audience. 
Use caution when promoting your products and brand, because people won't engage with overly-promotional content that's pushing them to buy, buy, buy your stuff.
3. Tailor Reels to your audience.
Chances are, you've already got a following on Instagram, so you can use audience insights to guide your creative Reels efforts.
For example, if your audience enjoys storytelling and contests, consider how you might translate that into 15-second videos that entertain them. 
Or, if they prefer educational content, consider how you might create eye-catching how-to videos.
4. Make Reels fun!
Now more than ever, social media users are seeking positive, entertaining content.
In the early part of 2020, when the pandemic was new, the whole world turned to social media to lighten the isolation imposed by lockdowns and social distancing.
Now, people have been distancing for too long, and the negativity of politics, news, and Covid updates are starting to turn people away from social media.
Consider adopting TikTok's approach to short-form video by sharing positive, entertaining videos that make people smile, laugh, dance, or sing.  
Keep it fun, and give people a reason to visit your brand on social media.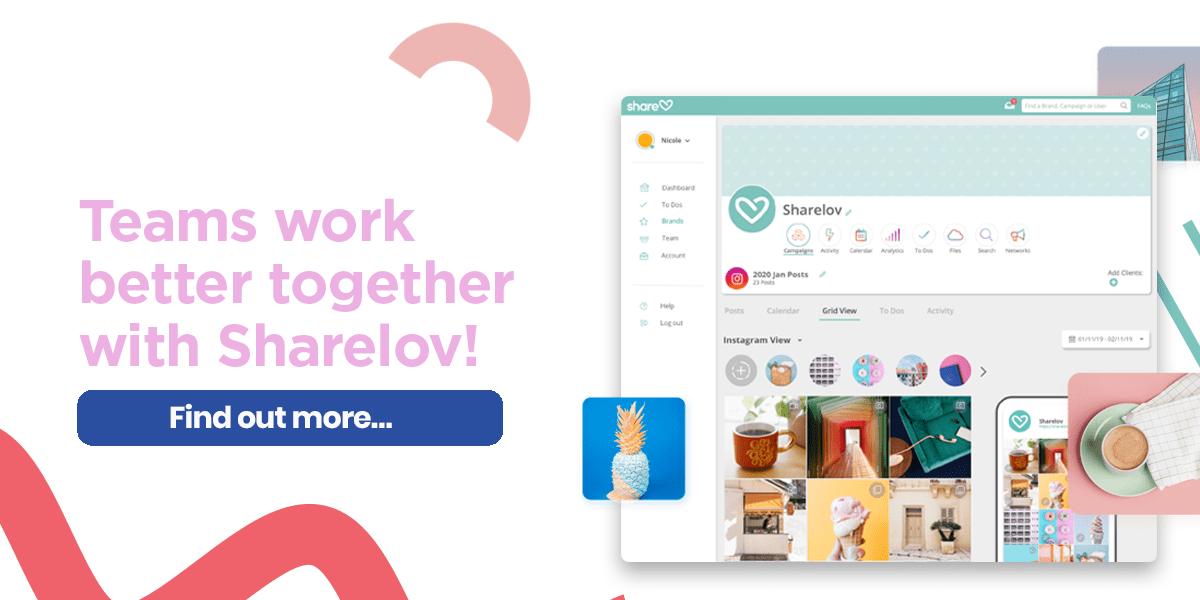 Making The Most Of Instagram Reels
Brands wanting to connect with Instagrammers will benefit from its new short-form video format, Reels.
If TikTok vanishes from the U.S. later this year, its fans will be actively looking for an alternate, similar platform. 
If TikTok remains, it will only increase the demand for and popularity of short-form videos like Instagram Reels.