In this guide, you'll discover how to massively increase your Instagram engagement rates, despite the fierce competition in 2021.
This year, more people are on social media than ever before as work-from-home becomes a way of life for many.
Brand competition is higher than ever since many businesses continue to do all of their sales online.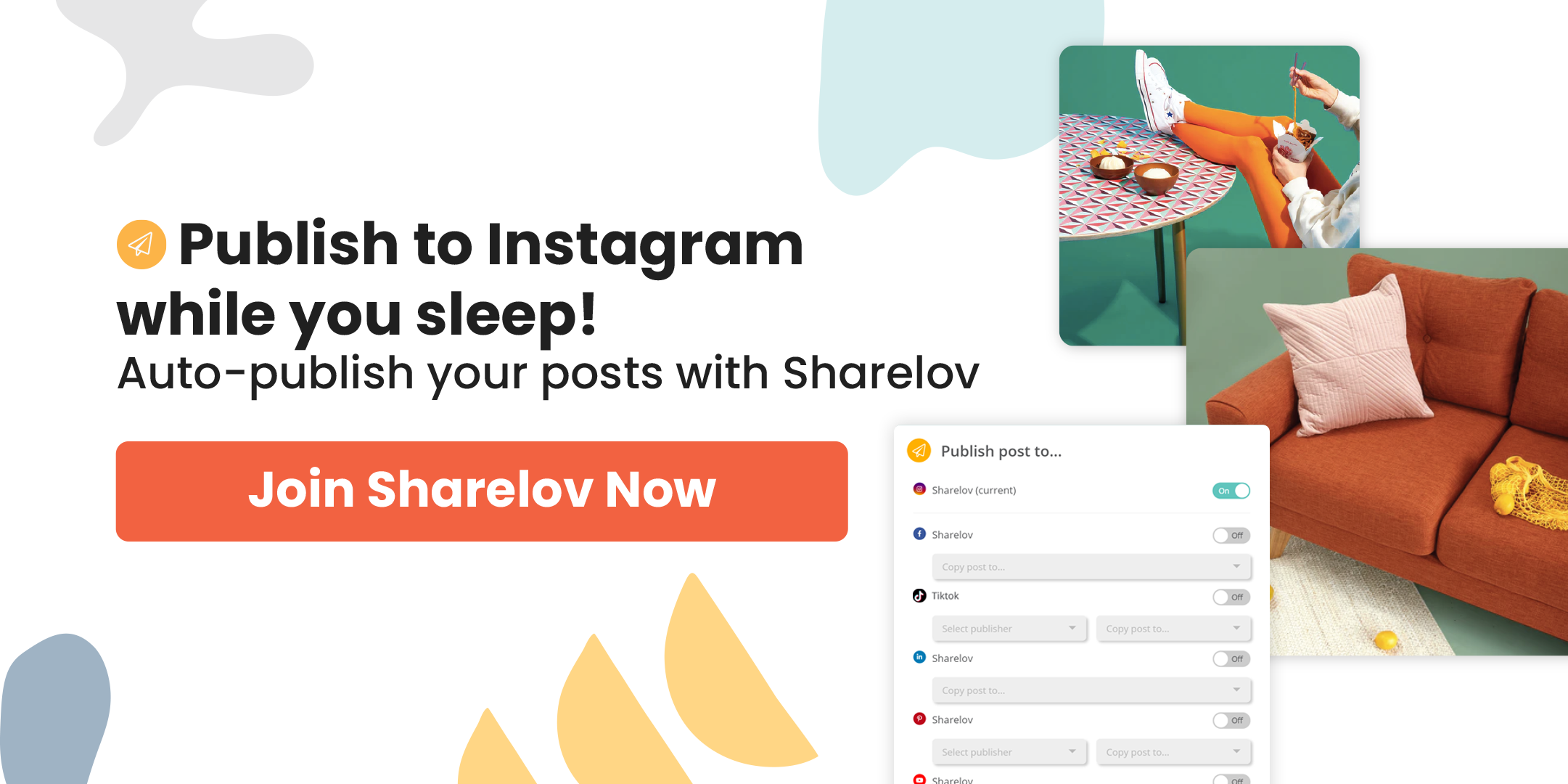 We've got you covered!
The 23 tips below will help you boost your brand's engagement rates on Instagram, even if you haven't had much luck with it in the past.
Whether you're a new company, a small company, or a well-established brand, you'll love the pro tips, resources, and examples that can help you begin improving brand engagement overnight!
(Be sure to bookmark this page so you dont' lose any of the new ideas you're about to discover!)
Why Instagram Engagement Matters To Marketers
Instagram users love brands, and nearly all of them (90%) follow a business on the platform.
For marketers, this means a golden opportunity to connect with more than one billion consumers who are actively looking for and interacting with new brands and products.
More than 55% of users become

more interested

in a brand or product after seeing it in Instagram Stories format.

More than 500 million Instagram users have visited a website to purchase a product or service after seeing it on Instagram.

Most Instagrammers (81%) use the platform to

research

products and services.
Too good to be true?
The stats are impressive, but brands need to keep them in perspective. The truth is, just because most Instagram users love brands doesn't mean they'll embrace yours.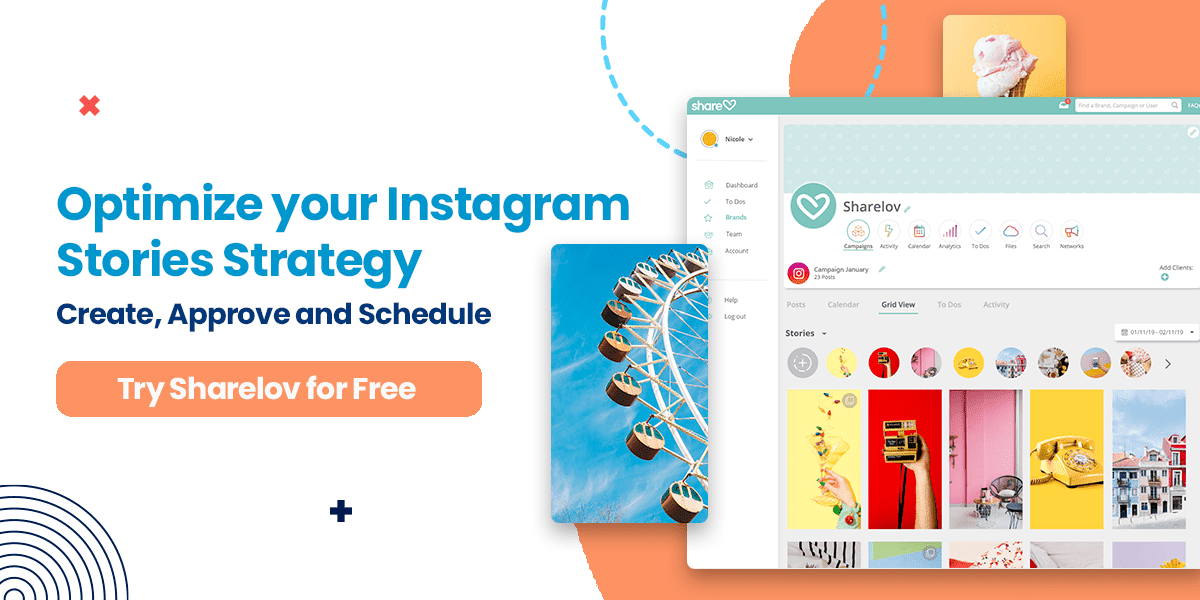 Engaging users on Instagram is the key to brand success on the platform, for several reasons.
Engagement provides social proof that can generate more followers and sales.

Engagement shows the Instagram algorithm that your brand is relevant, giving your content a better chance to show up in the newsfeed.

Engagement helps you develop a more personal relationships with your audience.
Once users begin interacting with your content, you track your engagement rates.
This lets you adjust and improve your strategies to build a stronger audience, without losing momentum.
What's An Engagement Rate?
The engagement rate is a metric that shows you how much people are interacting with your content.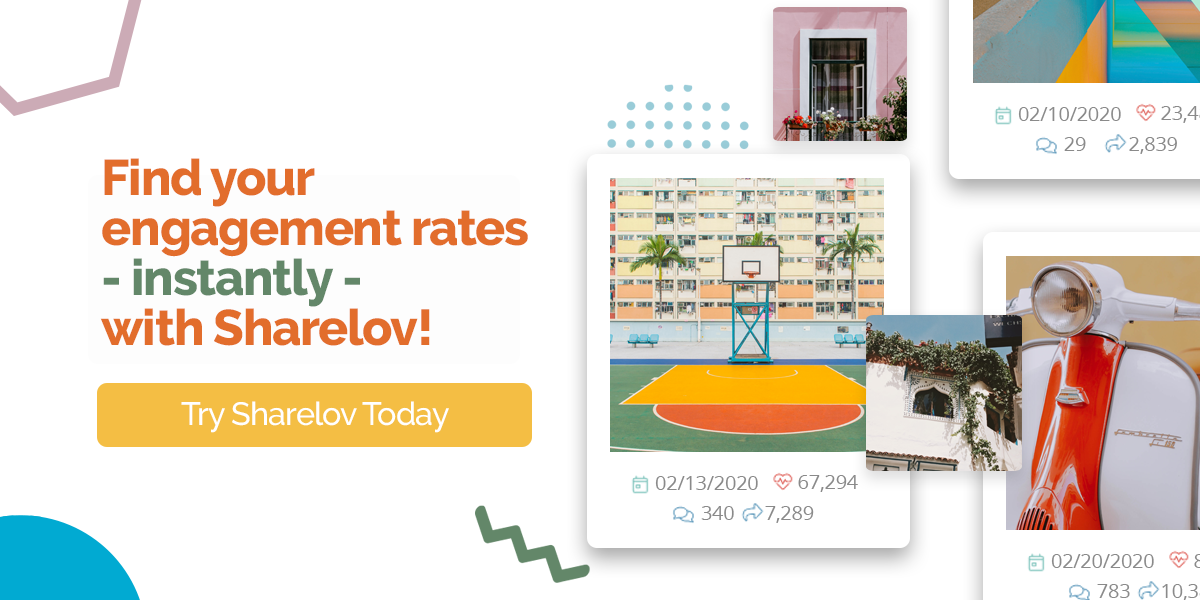 It helps marketers gauge audience interest and allows you to set a quantitative goal that, ideally, moves in parallel with your Instagram ROI.
What's a good engagement rate for Instagram brands?
The overall average engagement rate for businesses on Instagram is 0.96% — slightly under one percent.
Rates fluctuate depending on the quality of your content, what industry you're in, and what format you use.
How are engagement rates calculated?
Engagement rates are typically calculated by dividing your account's likes and comments by the number of followers you have on the platform, then multiplying the result by 100 so that it turns into a percentage.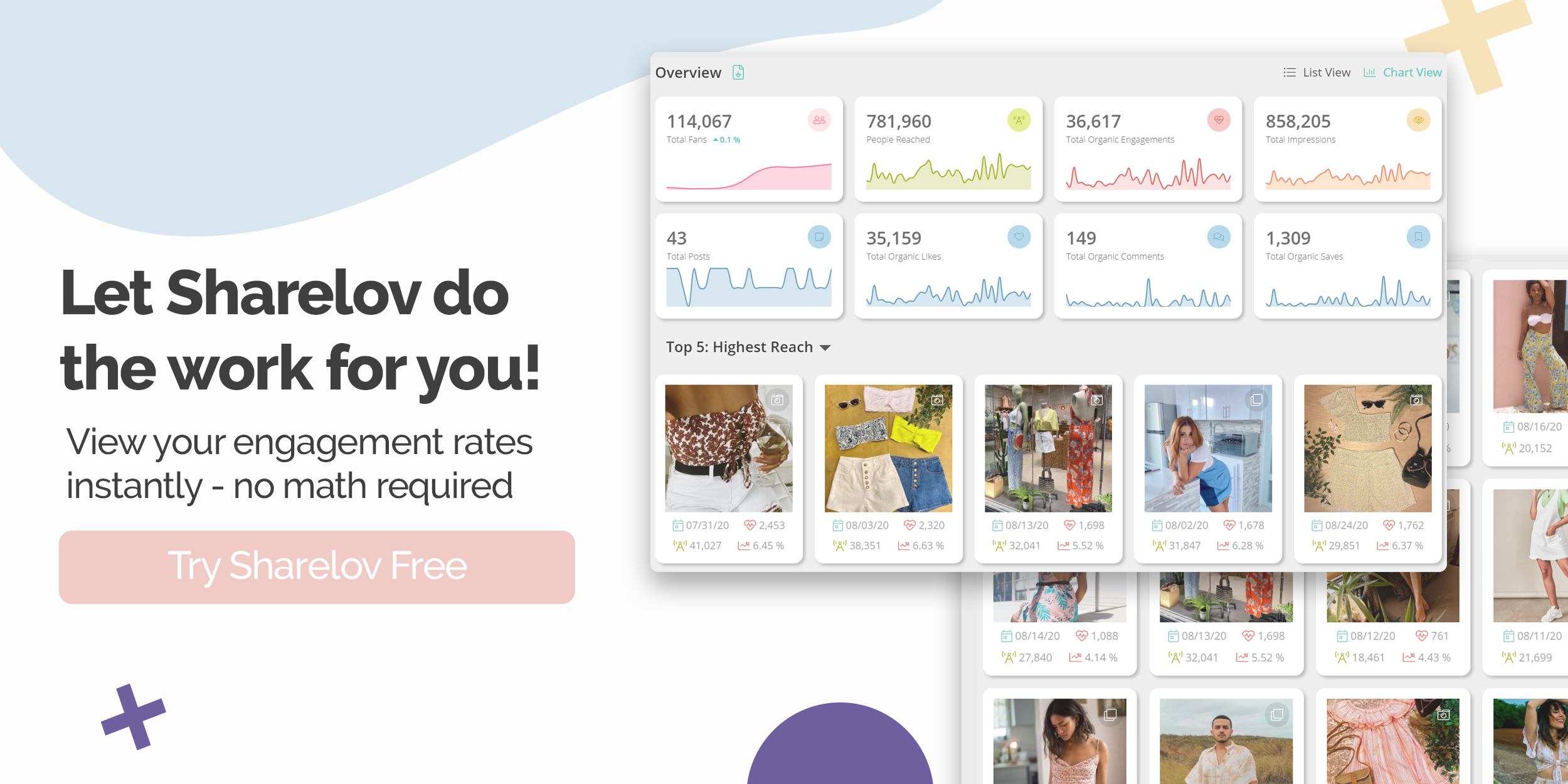 Here's an example:
You have 10,000 followers.
Last week you got a total of 500 likes and comments on your Instagram content.
500 interactions divided by 10,000 followers = .05

When you multiply the result (.05) by 100, you get 5.
Congratulations, your engagement rate last week was 5% – an excellent number!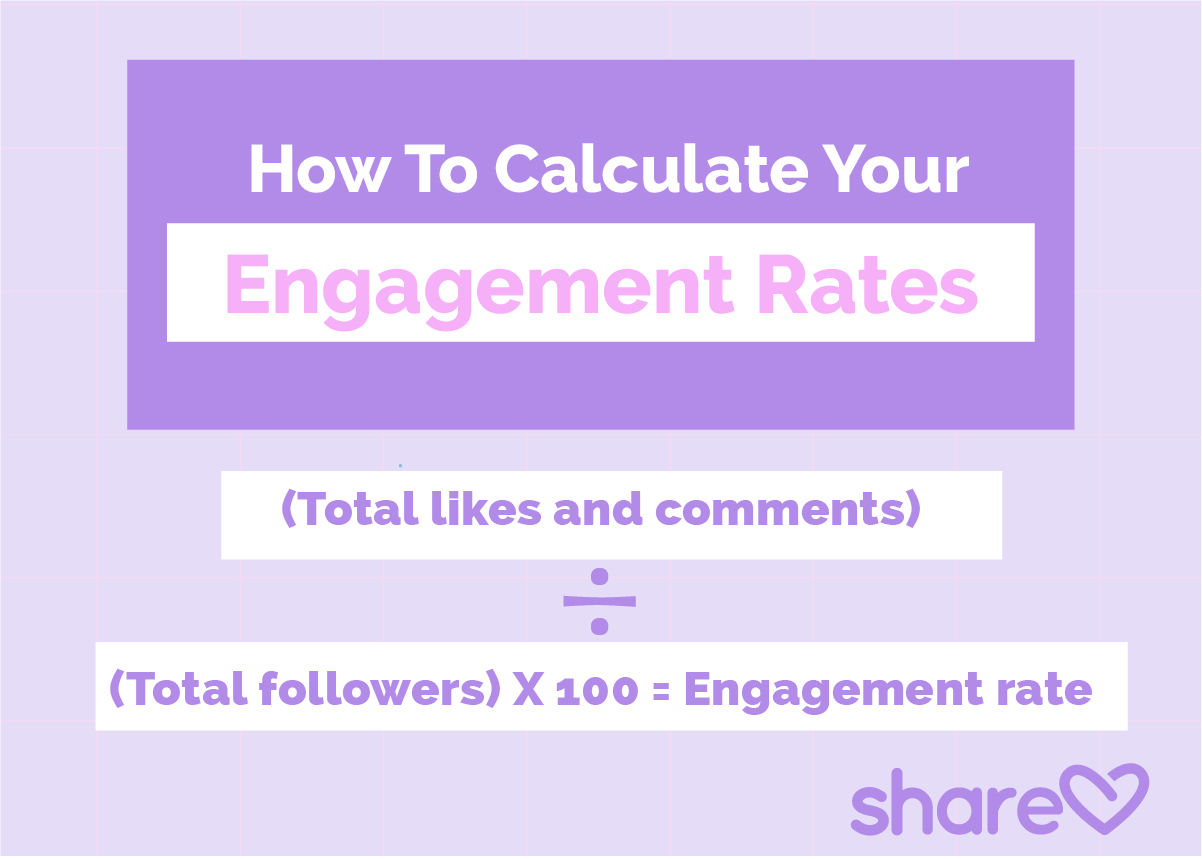 I want to check my engagement rates frequently. Is there an easy tool that can automatically calculate it for me?
Sharelov members can quickly check their Instagram engagement rate anytime — without having to do any calculations. 
Just click on any post within your analytics dashboard to view any of your engagement metrics, including your current engagement rate!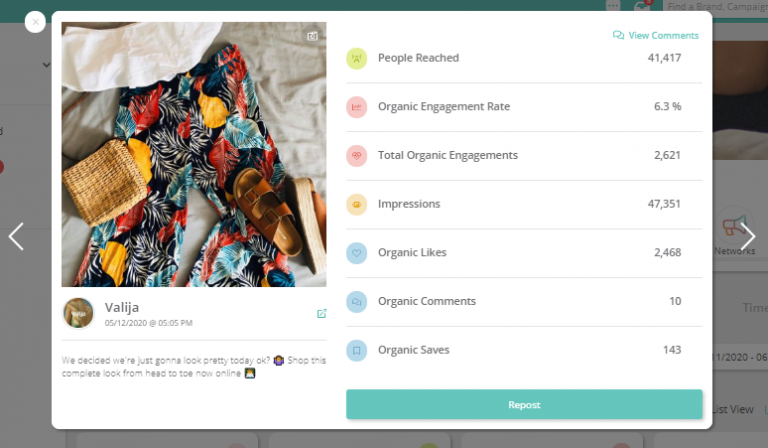 If your team isn't on Sharelov yet, give us a try today! We make team collaboration and social media marketing easy — get your free Sharelov trial here.
Generating engagement for your brand on Instagram doesn't require a magic formula, but there are a few tricks and tips that will give your content a much greater chance.
Your Instagram bio, post captions, brand content, publishing schedule, and brand interactions are the key to higher engagement on Instagram. 
We share tips on each of them below, along with a few behind-the-scenes strategies to help boost your engagement rates even further.
Create The Perfect Brand Bio
Your Instagram bio is often the first place people go when they want to learn more about your brand or its products and services.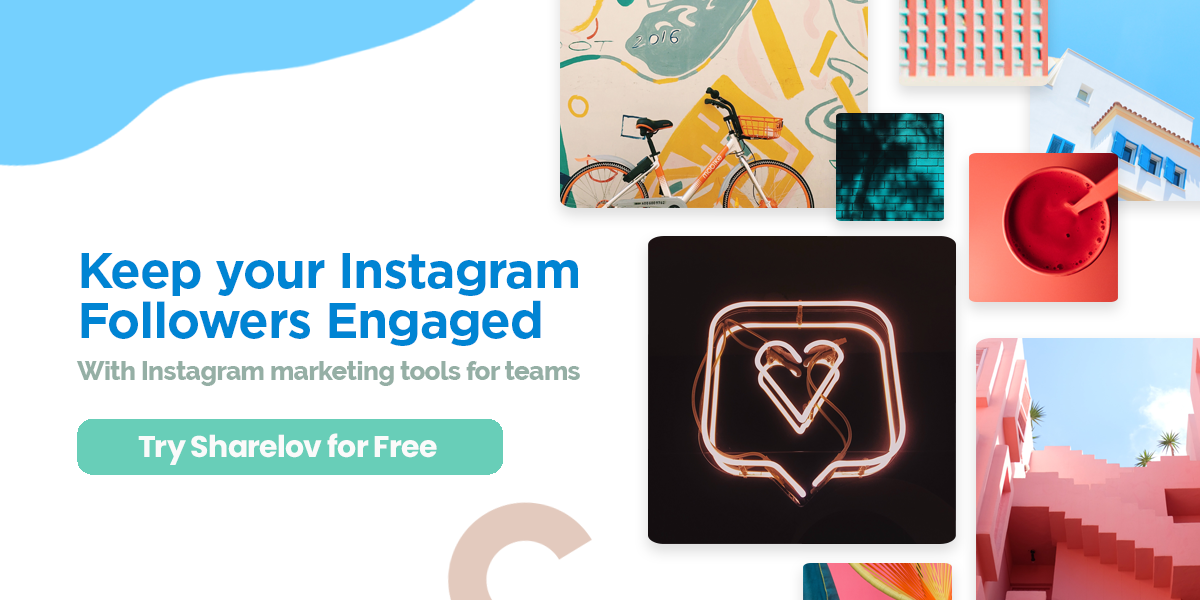 This is the page you hope they will visit — the one that contains a single link to convert your visitors and send them on to your website, product page, landing page, or whatever link matches your ultimate Instagram goals.
Instead of rushing through the creation of your bio, turn it into a high-performing Instagram "home page" with the following tips.
Tip #1: Write Your Bio Description With New Visitors In Mind
Use your 150-character limit to:
Say who you are and what you do

Show some personality (think emojis, humor, or quirkiness)

Add keywords and a hashtag

Provide social proof

Target your audience

Convert visitors with a CTA

Include line breaks to break up your text and make it easier to read
Tip #2: Add Action Buttons To Your Profile
Action buttons allow you to quickly engage visitors and often convert your profile views into sales. 
For example, Starbucks displays the Messaging and Contact buttons so people can reach them.
If you have an Instagram shoppable products, add the Shop button to your bio to encourage conversions, as FabFitFun does in the example below.
Action buttons options include Email, Phone, Address, and Shop tabs, and only show up on mobile versions of Instagram.
Tip #3: Add Branded Stories (Highlights) To Your Bio
Highlights are Instagram Stories that you pin to your profile, and they show up beneath your bio text and link.
Pin your most engaging Instagram Stories as Highlights, and organize them in a way that shows what your company is about. 
For example, Food Network uses Highlights to feature different shows.
Other companies, such as Ben & Jerrys, include a "values" Highlight that helps educate people on the issues they care about.
Tip #4: Dazzle Visitors With A Beautiful Grid Layout
The post thumbnails beneath your bio are the most visual portion of your profile — so why not make yours gorgeous?
Many brands build stunning grid views by arranging their posts to display creative shapes, colors, and themes.
For example, @salt.hair balances images of hair with complementary images.
London designer Apu Jan arranges his Instagram profile grid as if the post thumbnails were pieces of a puzzle, resulting in one stunning image.
Creating a beautiful grid layout doesn't have to be complicated.
Sharelov's grid view tool makes it super-easy to arrange your posts into a beautiful grid presentation. 
The grid view tool is one of the many features included with Sharelov to help enhance your social media marketing campaigns. Try Sharelov free today!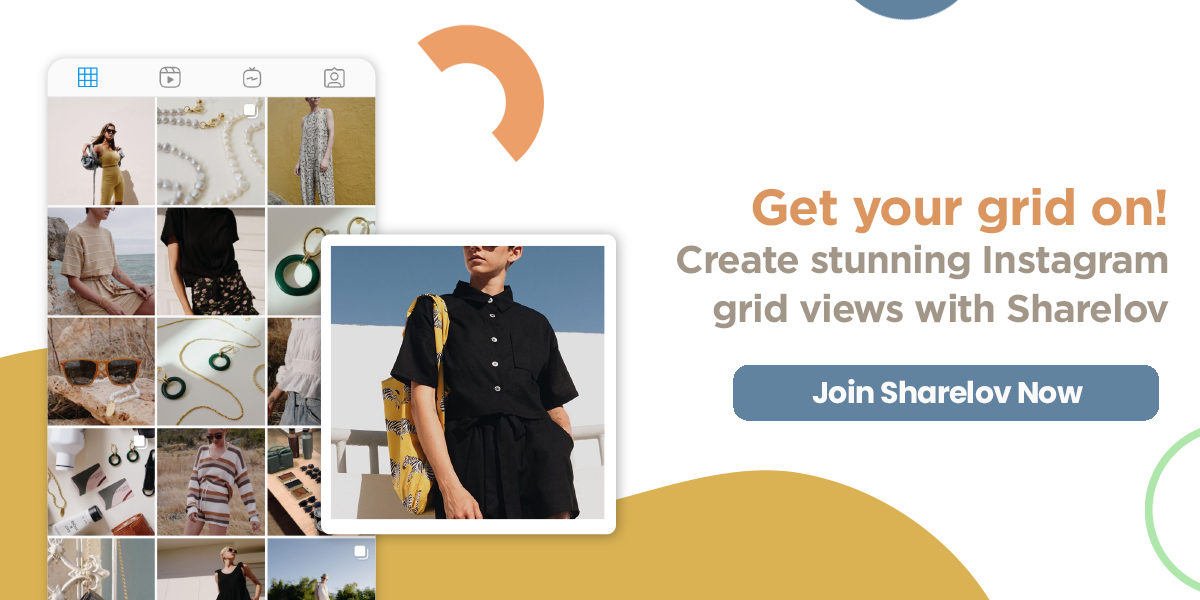 To learn more about creating the perfect Instagram bio and get step-by-step instructions with examples, check out: 6 Tips to create the perfect Instagram Bio.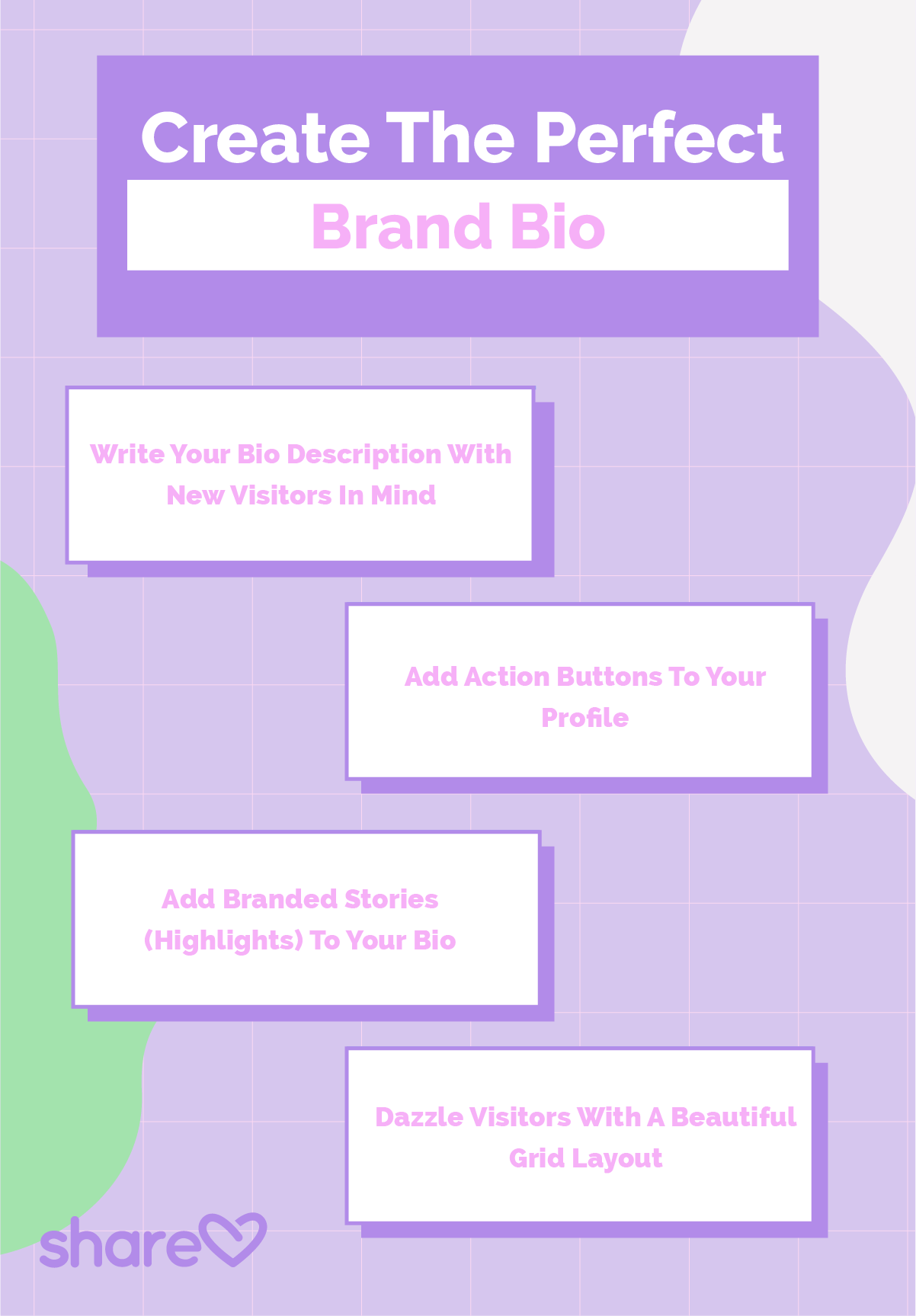 Publish Irresistible Content
Publishing relevant, timely content that your audience loves is the most reliable way to increase your engagement on Instagram. 
Below are some tips and resources to help your create irresistible brand content for Instagram.

Tip #11: Publish In A Variety Of Formats
Instead of posting the same type of content again and again, mix it up by balancing the different formats that Instagram provides, such as:
Tip #12: Keep Up With The Trends
Unique, creative content that's timely and relevant will inspire people to interact with your brand again and again.
Drops, Info-social, and Lo-fi are the latest Instagram trends this year:
Drops

are limited releases or limited-edition products that won't get restocked.
For example, McDonald's Taiwan launched a limited release jet-black burger wrapped in high-fashion design packaging. The fast food chain announced its limited-release product, or "drop," on Instagram and presented it as never-before-seen.
Info-Social

: Striking how-to text presentations that educate viewers on your social causes
Lo-fi video

is low production-style video, and it's getting a ton of engagement on Instagram this year (thank you TikTok).
Consider combining lo-fi with Reels if your audience largely consists of Gen Z followers!
Tip #13: Shake Things Up!
Keep your content fresh and engagement rates high by encouraging your team to develop unique campaigns for Instagram.
For example, Coca-Cola borrows from the idea of user-generated content by asking its audience to suggest  everyday heroes to be featured in its content. 
To submit their recommendations, users tag @cocacola in their posts, which exposes its brand to the followers of every participant.
Did you know you can monitor your brand mentions on Instagram with Sharelov's monitoring tool?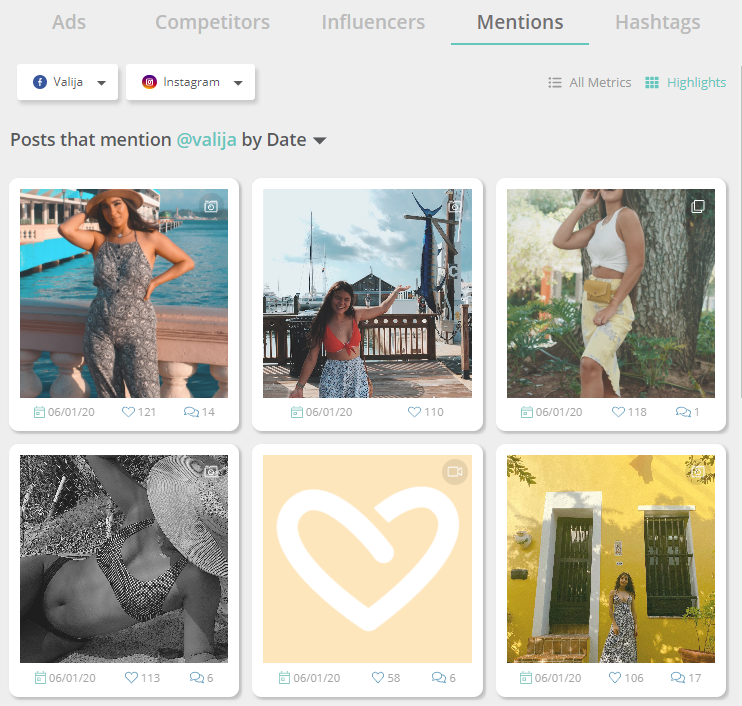 Instagram mentions monitoring is free when you sign up for Sharelov marketing collaboration software. Enroll your team in a free Sharelov trial today!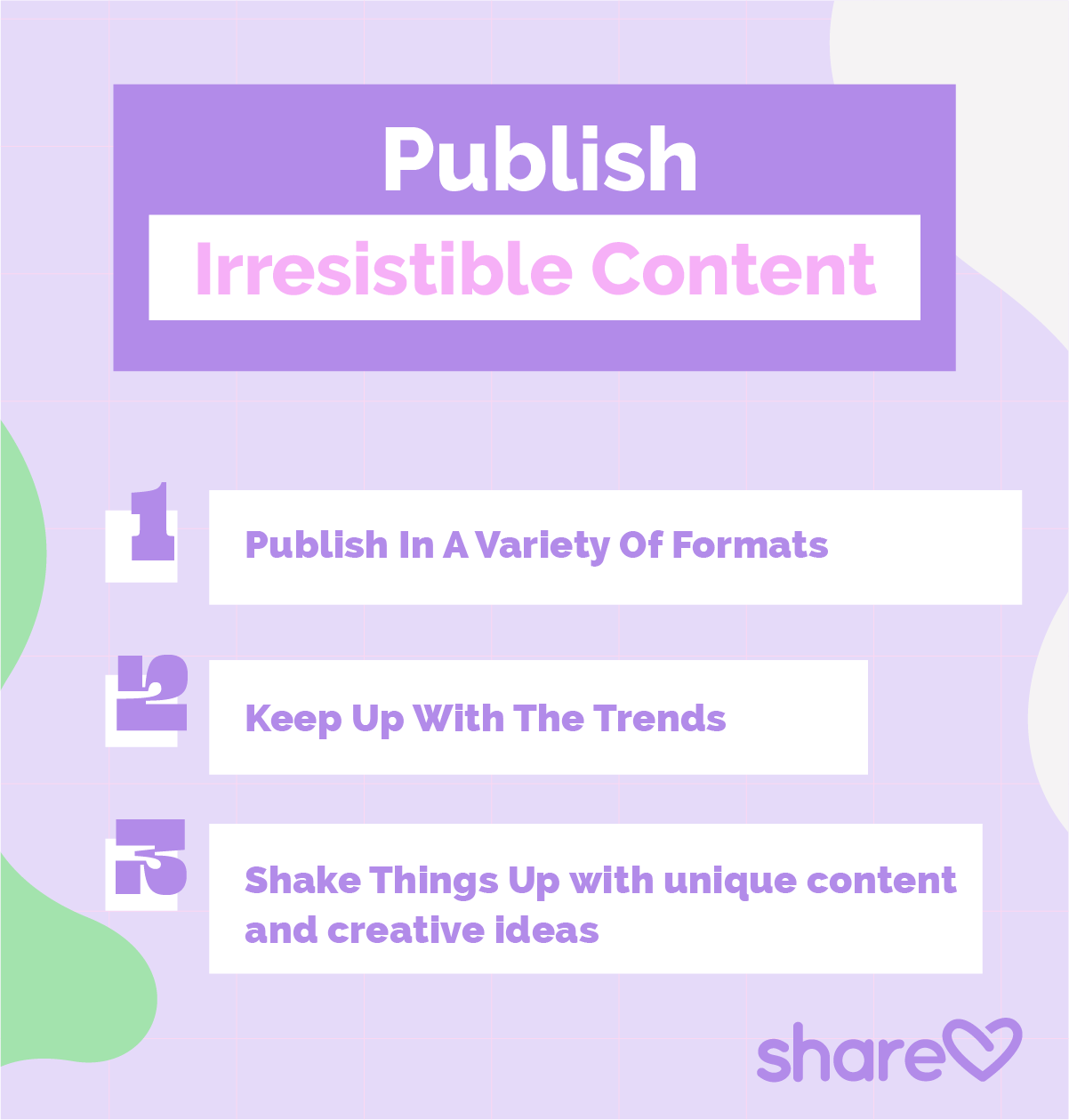 Increase Your Engagement Overnight With Influencers
Social media influencers can help grow audiences and drive sales faster than any other form of marketing.
Nearly all (94%) consumers trust influencer recommendations more than those of friends and family. 
Micro-influencers (influencers with less than 100,000 followers) typically get higher engagement rates than well-known or celebrity influencers, and many of them are affordable on any budget.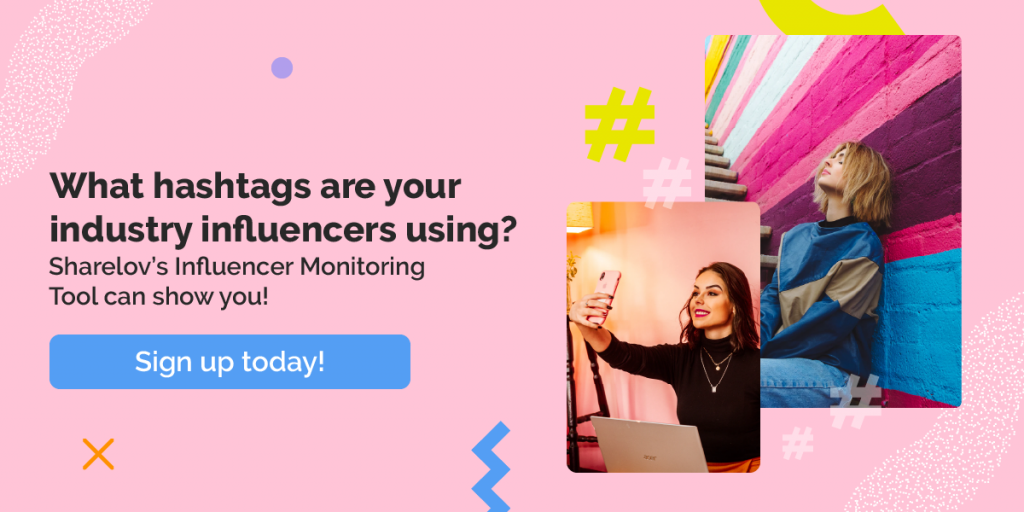 Tip #14: Partner With Influencers
Team up with some of your industry influencers (or fans with influencer-sized followings) on sponsored posts, social media takeovers, or brand ambassador programs. 
Influencer promotions expose your company to new audiences that enjoy interacting with brands.
Find out more about how you can massively increase your engagement with influencers:
The Ultimate Guide: How to work with Influencers in 2021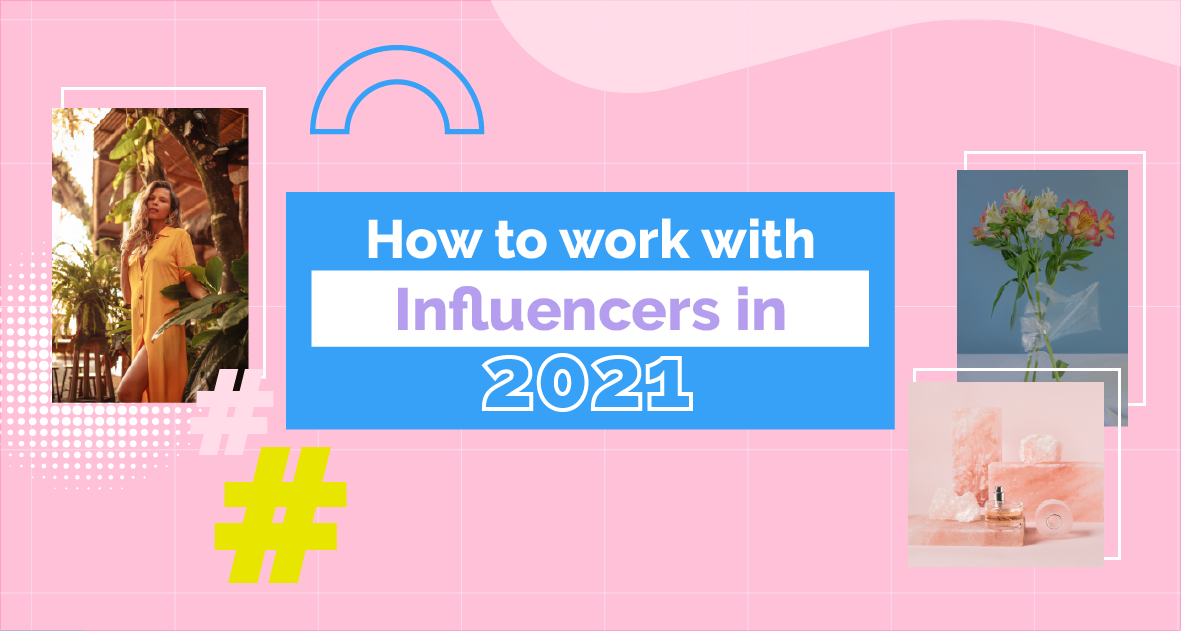 Develop A Successful Posting Schedule
How often and at what times you post your brand content can have a serious impact on your engagement rates.
Tip #15: Post Consistently
Posting your content consistently, on the same days and times each week, helps you gain favor with the Instagram algorithm and make your posts more prominent in the newsfeed. 
Reliable posting schedules build trust with your audience and are very likely to result in higher engagement for your content.

Tip #16: Post At The Best Times For Your Brand
Posting your content at strategic times, when your audience is online and looking to interact with brands, is one of the top ways to increase your content's engagement rates.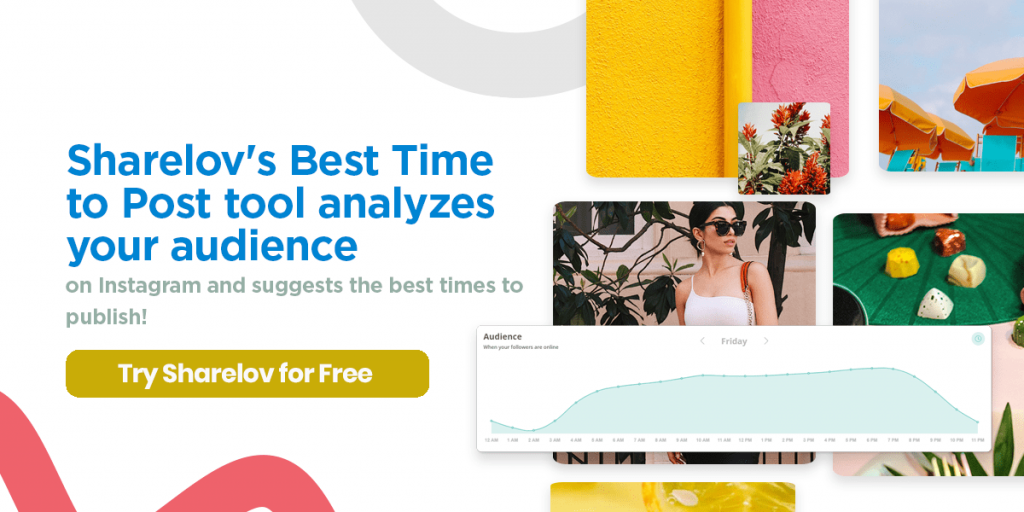 Find the ideal times to post your brand content using Sharelov's Best Time To Post tool, which automatically recommends ideal posting times as you're writing posts!
Or, review your Instagram Insights regularly to learn when your audience is most responsive to your content. 
Sharelov makes it easier to user Instagram Insights frequently and with teams. You can view and share customized analytic charts, lists, and posts with just a couple clicks, in a format that's easy to scan and interpret.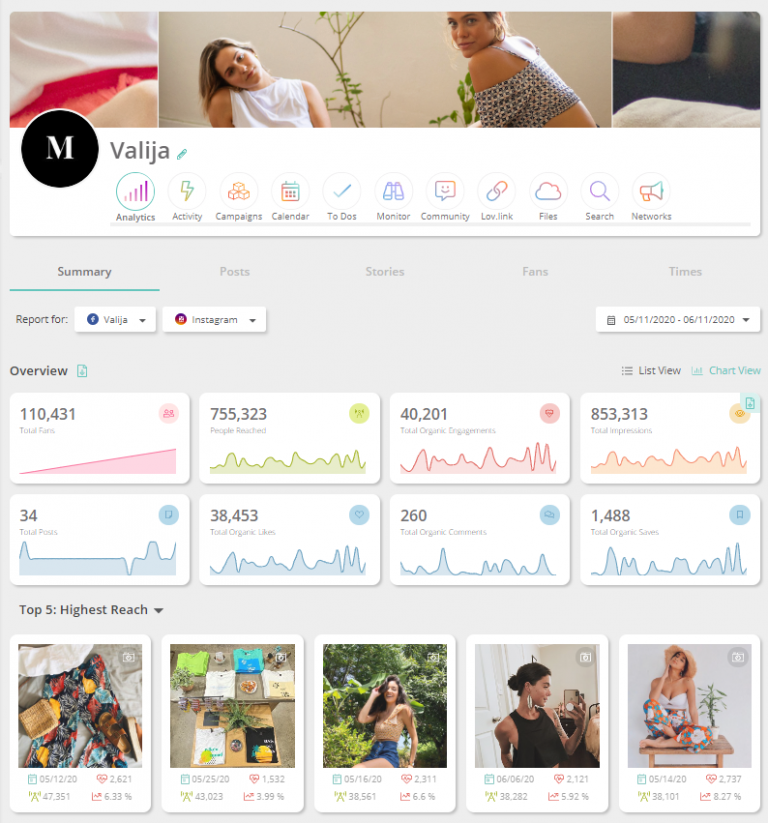 To learn more about why strategic posting times matter, and  how you can develop the ideal posting strategy for your brand, check out the Best Times to Post on Instagram 2021 Guide for Marketers.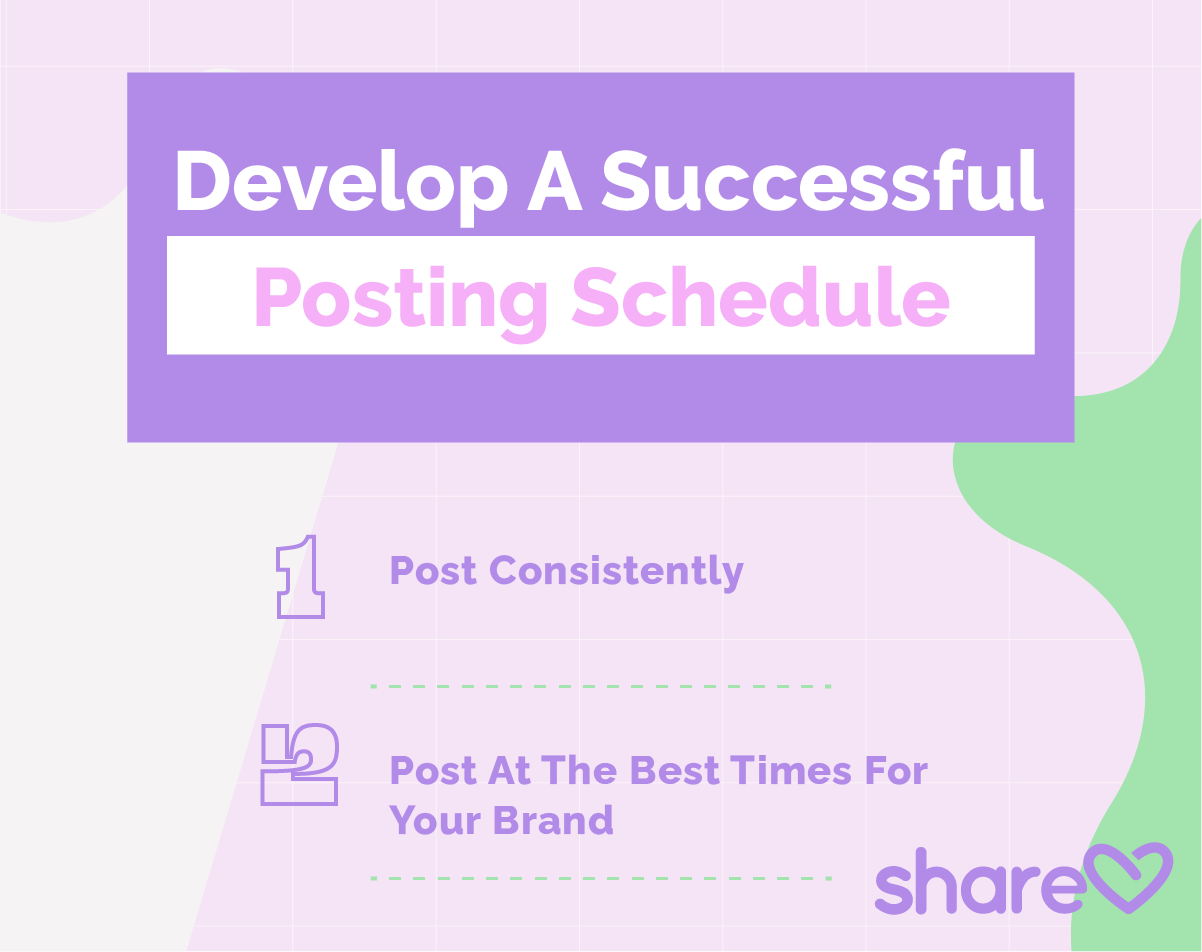 Build Personal Relationships With Your Audience
Have you ever noticed that some Instagram brands have outrageously loyal followers who seem to comment on everything while also praising the brand constantly?
Tip #17: Respond To All Instagram Comments
To develop a loyal audience, engage directly with your followers in the comments section whenever they post a comment.
Responding to all your comments in a timely fashion can pose a challenge, and many brand use special marketing tools, such as Sharelov, to assist them in responding promptly.
When you use Sharelov collaboration software, you can manage and respond to large volumes of Instagram comments. 
Sharelov helps you quickly organize follower comments with tags, then share them with your teammates. Plus, you can view and manage comments directly from your desktop for easier access.
18 tips to help you manage comments on Instagram.
Discover everything you need to know to respond to comments and develop relationships with your audience:
How To Manage Instagram Comments To Increase Followers And Engagement
Tip #18: Respond to Messages Promptly
Each time an Instagram user messages you, it's an opportunity to build a personal relationship. 
Messages are an excellent opportunity to win over customers and retain their loyalty, so respond to them in a way that lets them know you appreciate the connection!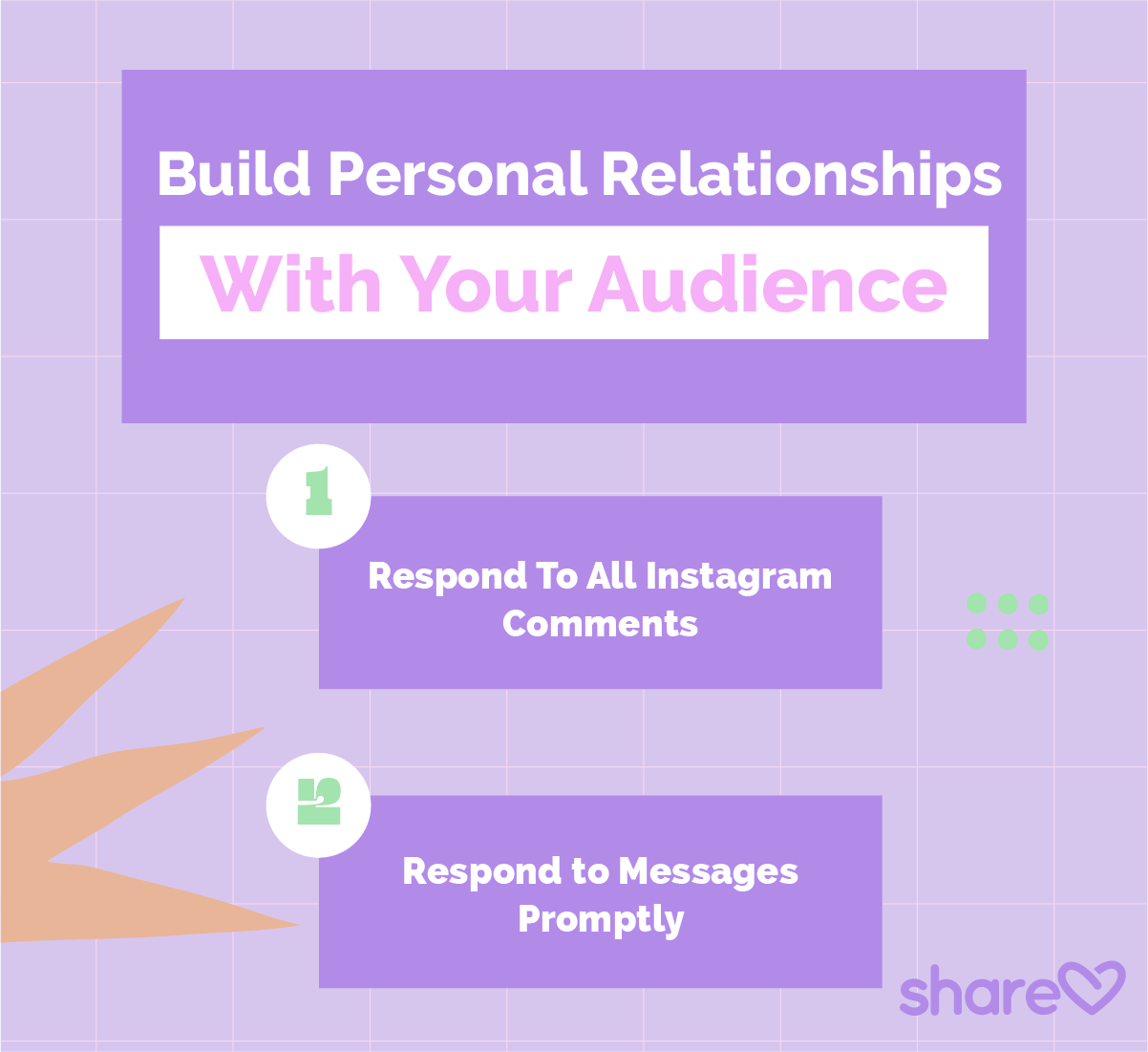 Boost Your Behind-the-scenes Strategies
Behind the scenes of your Instagram account, there are several things you can do to dramatically improve your engagement rates:
Tip #19: Monitor your industry influencers to keep up with the latest trends.
Tip #20: Monitor your competitors and industry leaders to discover what's working for them.
Tip #21: Monitor what other users are saying about your brand by tracking your brand mentions.
Tip #22: Monitor the hashtags you use in posts to follow their popularity.
Tip #23: Use Instagram analytics to gauge response to your content, always seeking to give your audience more of what sparks engagement.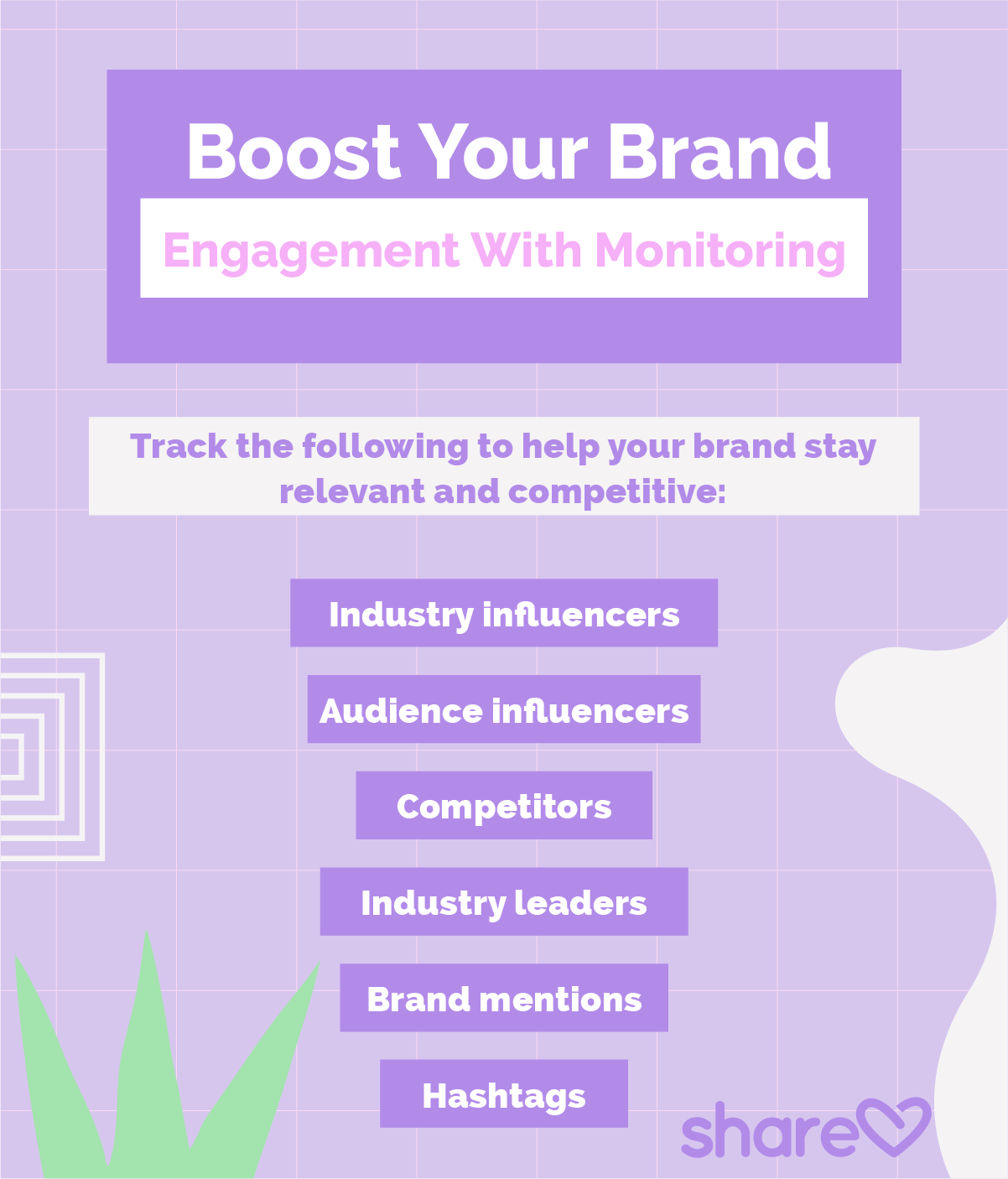 Tracking your influencers, competitors, mentions, and hashtags can give you an edge on your competition and discover what tools, strategies, and content engages audiences.
Cover all your bases with a click by using Sharelov's tracking and monitoring tools for brands that want the highest engagement and reach possible.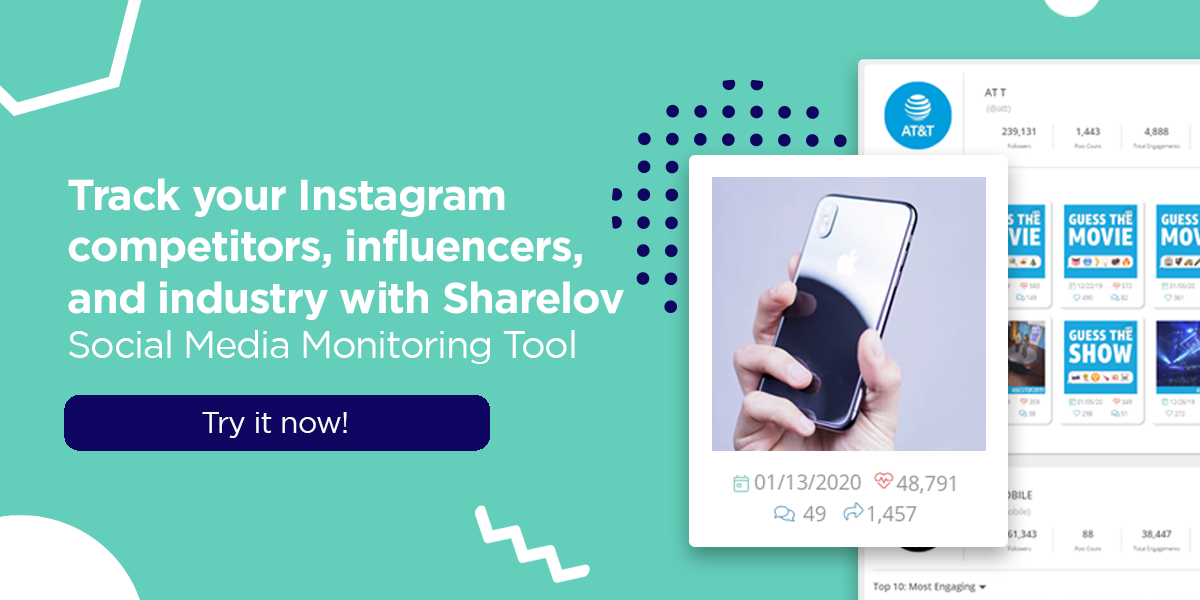 Engaging Audiences In 2021
Despite the high competition for attention on Instagram in 2021, significantly increasing your brand's engagement rates is within reach.
Create a bio, captions, content,and influencer promotions designed for engagement using the tips above. Then, post consistently at the best times, build personal relationships through the comment system, and practice regular monitoring and analytics reviews.
Sharelov tools can make Instagram audience engagement so much easier! Stop by today and check out all our social media marketing tools.