Updated January 2019
Wouldn't it be great to skip the hours of reading needed to keep up with all the recent Instagram changes?
Good news! We've got you covered.
Today, we're going to "cut through the noise" and get you straight to the good stuff.
Find out how to get your brand's content seen in the Instagram newsfeed PLUS get tips to expand your reach and increase engagement.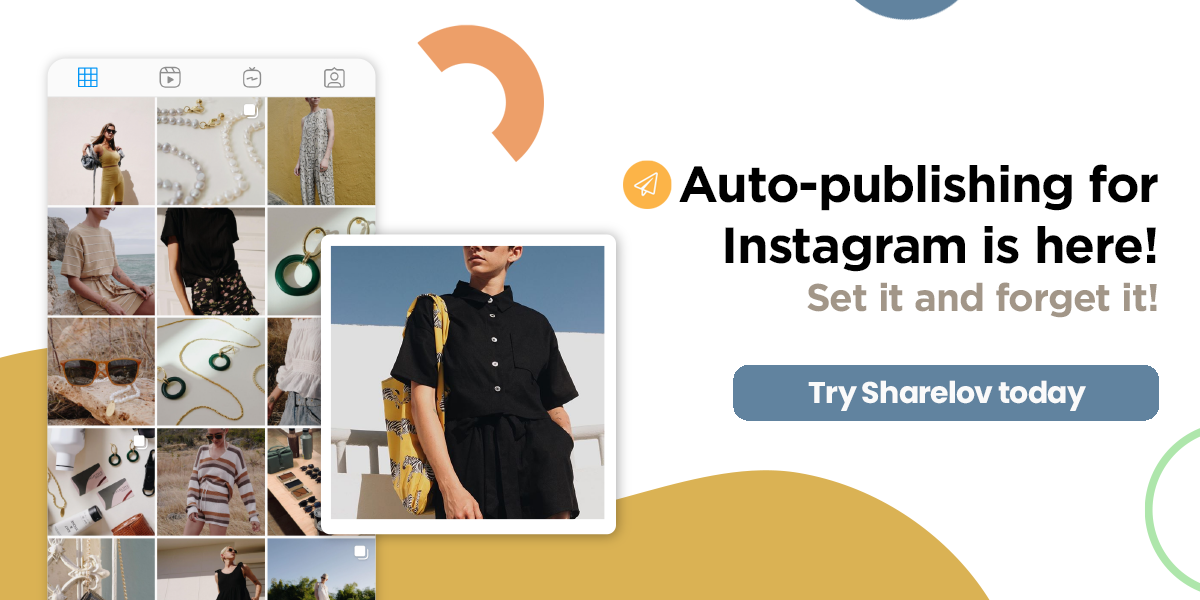 In this article, we'll show you how to how to hack the Instagram algorithm – ethically.
What is the Instagram Algorithm?
Up until July 2016, Instagram's newsfeed was simple: Everyone's posts appeared in reverse chronological order according to when people – and brands – published their content.
This was a big advantage to businesses and helped many of them build massive-sized, highly-engaged audiences.
As more users flocked to the popular platform, however, the newsfeed listing became problematic for users. The reverse chronological listing was making it hard for people to get to the posts they wanted to see.
According to Techcrunch news, Instagram users were missing 70% of all posts and 50% of their friends' posts.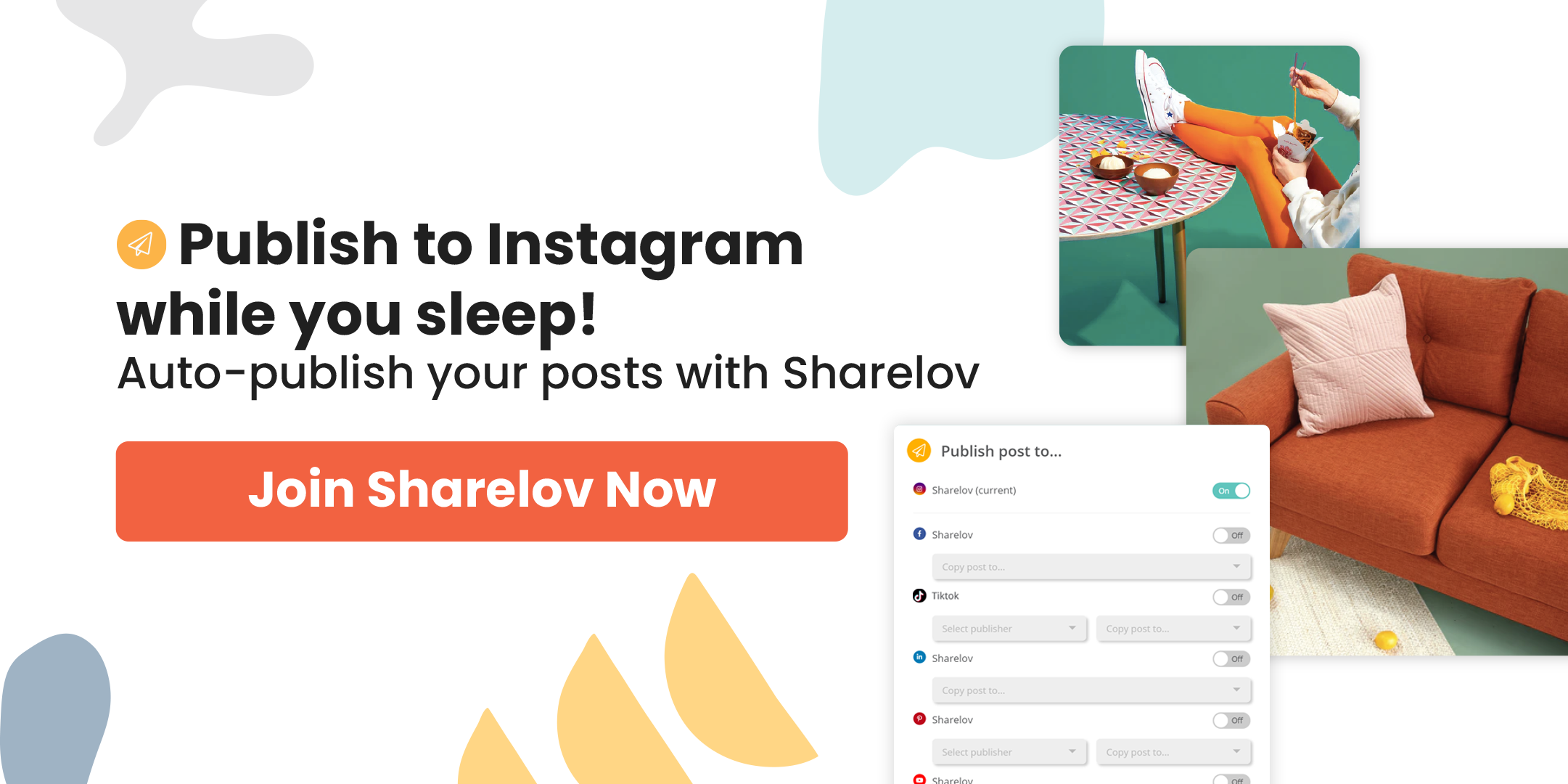 To solve this problem, Instagram designed their own "algorithm" — a mathematical computer process designed to make decisions about which posts users see in their feeds, and in what order they appear.
For 2 years, no one knew what the Instagram algorithm entailed or how it prioritized feed content. Instagram explained nothing about it, other than to refer to it as "relevancy sorting" that led to its users seeing 90% of their friends' posts.
Until last summer. On July 1, 2018, Instagram held a press conference at which they revealed the secrets behind their algorithm.
Here's What We Learned From Instagram About How Newsfeed Content Is Prioritized
The 3 main traits that determine how content is seen and placed are:
Interest:

The algorithm matches your brand content to people they think will be interested in seeing it.

Recency:

When did you publish your last post? Priority is given to the most recent posts.

Relationship:

What type of connection do you have with your followers? Your content will show higher in the feeds of people you interact with frequently.
Secondary factors like frequency, following, and usage can also play a role in how your content is placed.
Why Does the Instagram Algorithm Matter to Brands?
Getting your brand and products seen by Instagrammers is worth your time because its audience is made up of people who enjoy engaging with brands and discovering new products.
According to Instagram:
⅓ of the most-viewed Stories are from businesses.

60% of users say they discover new products on Instagram.

200 million + users visit at least 1 business profile every day.
Why Does the Instagram Algorithm Matter to Brands? (Infographic)

Tips for Hacking the Instagram Algorithm to increase Engagement
1. Post when your audience is most active.
Instagram has a sophisticated analytics program that's super-easy to use.
Instagram Insights will show you exactly when the majority of your audience is online so you can schedule posts when your audience is most active.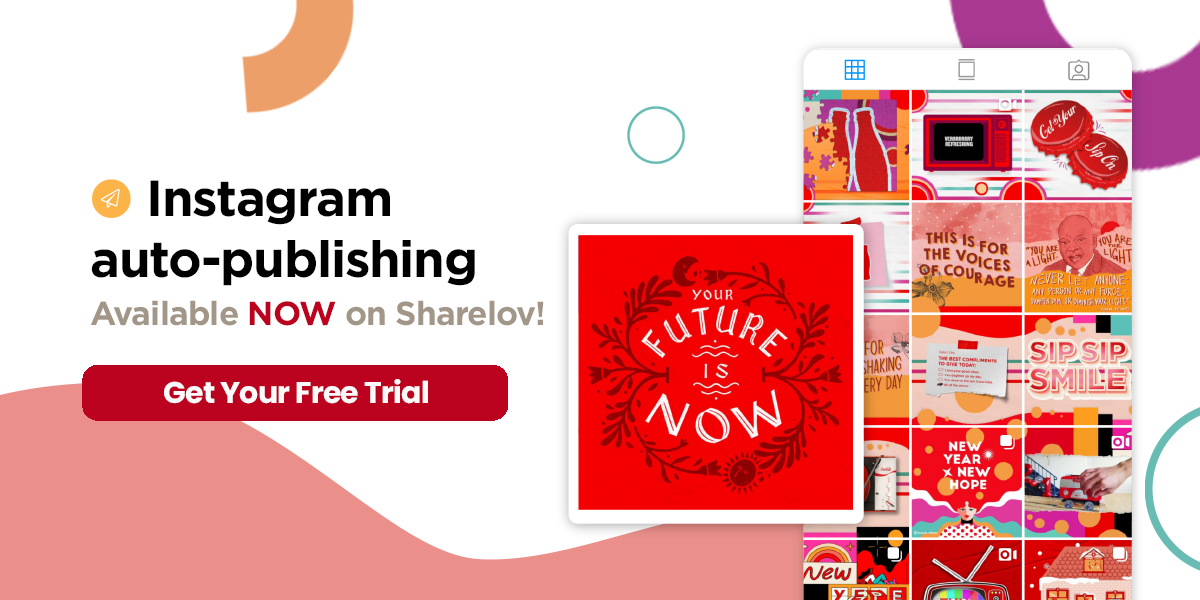 2. Work hard to boost engagement between you and your followers.
Take advantage of the

features and tools

that help improve engagement, such as:
Location stickers

Tagging

Questions

Polls
Post Stories frequently.
Stories are a way to keep your content alive and fuel the interest of people visiting your profile. They also extend the life of your live videos for the length of your story.
3. Improve the quality of your visuals.
According to Adweek Magazine, consistency is good but quality is even more important on Instagram.
Instead of rushing to create content, it's better to publish creative, unique, and authentic material with the highest-quality visual presentations you're capable of.
4. Find out what your audience craves - and give it to them!
Have you had some posts with great engagement rates, while others seem to flop? Great! This will give you a sneak peek into understanding what kind of content your audience loves — and what they don't.
If you take a peek at your Instagram Insights, you can find data that shows which posts your audience has interacted with the most. By comparing their favorites, you can find the similarities and begin to understand what it is they like to engage with.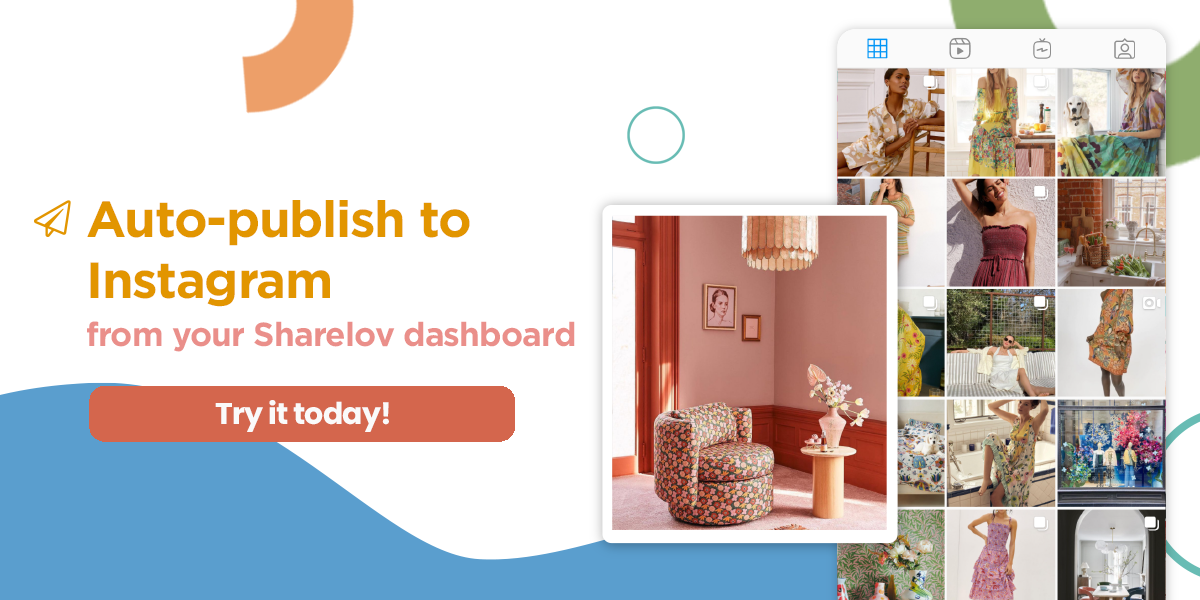 Instead of trying to force non-performing content, give them more of what they already crave. There are other ways to learn about your audience's favorite content.
For example, you can take a look at your competitors' pages and find out what's sparking engagement with their audiences.
Or, do some creative research to learn more about the brands and content your followers love to interact with.
Give your audience what they want. Then, give them more of it.This makes them more likely to interact and share your posts, which helps to improve your visibility in the news feed.
5. Partner with Influencers
Micro-influencers can be a profitable venture for small-to-medium-sized businesses. Their fees are often affordable (often as low as $250 or in exchange for free products) and their audiences are smaller – between 5,000 – 50,000 followers.
What makes micro influencers a good investment is that they tend to have more influence over the buying decisions of their followers than macro- and mega-influencers.
Plus, the interactions you receive from an influencer share or takeover can help improve your rankings in Instagram's algorithm.
9 Engagement-boosting Tips to Hack the Instagram Algorithm (Infographic)

Use These Tips to Gain Visibility in the Instagram News Feed
To "hack" the Instagram algorithm so your content gets seen more often, make a strong effort to engage your followers:
Post when your audience is most active

Aim to increase engagement

Create stunning visuals

Learn what your audience craves

Partner with Instagram influencers.
We asked some of the best-known marketing experts to weigh in with their tips to increase engagement on Instagram.
Scroll down for new ideas and tips from some of the most successful social media marketers in the industry!
When you're ready to pull it all together, keep us in mind! Sharelov's awesome social media tools help teams work better together. Our collaboration software & drag-n-drop social media calendar make it easy to manage your Instagram campaigns!
Experts Answer: What is Your Best Advice for Brands to Increase Engagement on Instagram?
"Make full use of hashtags to reach more - and the right - people. Experiment with various hashtags (from niche hashtags with few posts to popular hashtags with 100s of thousands of posts) and make sure to research them properly: who uses those hashtags? What kinds of posts use them? Are they mostly spam? Using the right hashtags can have a huge impact on your reach and your engagement."
Content Marketing and Social Media Specialist, Speaker
It is important to focus on the stories, add interaction, ask questions, use the surveys ... the animations are always more attractive, and if we manage to include the ingredient of humor, it will be easier to obtain the "sharing" that we so desire.
Do not use Instagram as a showcase for products, use Instagram to start smiles and admiration.
Marketing expert & Blogger
"Bring value. Open eyes. Inspire minds. Those ae the things that elevate YOUR IG account from others. Avoid (at all costs) trite, shallow, overused "motivational cliches"… there's TOO much of those."
"Make sure to study and follow the rules for Instagram. For example, Instagram limits users to a maximum of 30 hashtags per post. Performance suggests that posts with hashtags create more engagement. But try to post more thank 30 hashtags? Your post will not upload. There is even research that indicates the optimal number of hashtags is 9. Do some experimentation to find what works best with your audience, create a formula and run with it!"
"If you want to increase engagement on Instagram, you have to engage with people. That means you have to get into the conversation. Don't just create content, scroll through your feed and like it. Jump into one discussion, let your valuable opinion about the topic and follow up the discussion.
You engagement depends only on you. You can't obligate your followers to comment or to send you DM if you don't start the conversation with them.
Another great way to make people interact with your content is to create ads and target using the lookalike audience (the group of users who are having a similar characteristics with your existing users). Start with Instagram Stories. Create awesome visuals (you don't have to be a professional designer because you can use design tools like Bannersnack to create them) and launch your campaign."
Content Marketing Manager
What are your expert tips? We'd love to hear about the tips and tricks that have helped to boost your engagement and grow your audience on Instagram.
Share your own expert advice in the comments below!