Want to stay on top of today's latest marketing trends?
You're in luck.
Get straight to the most valuable blogs in the industry with this hand-crafted list of best marketing blogs from our team here at Sharelov.
If your goal is to increase conversions, growth, or revenue — you're in the right place.
These blogs offer the best in how-to guides, state of the industry reports, and insider tips for every area of digital marketing.
We'll tell you a bit about each blog and why it's worth following, plus let you know what topics they focus on and how often each blog publishes.
Blogs are listed in order of their popularity according to our live poll. Be sure to vote for your favorite before you go!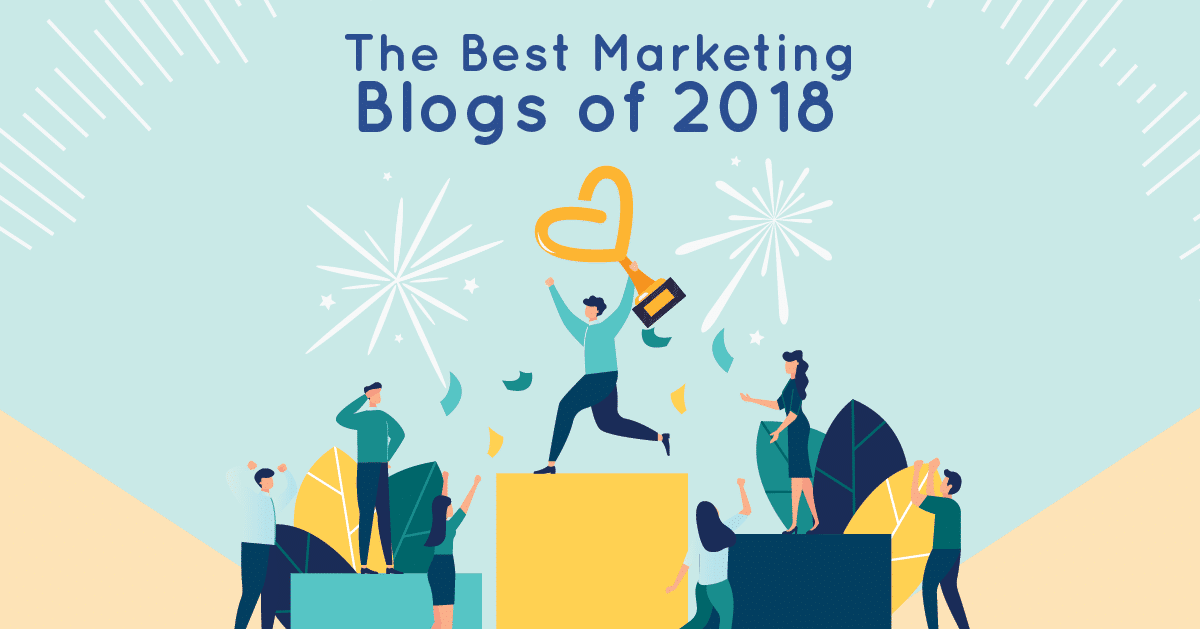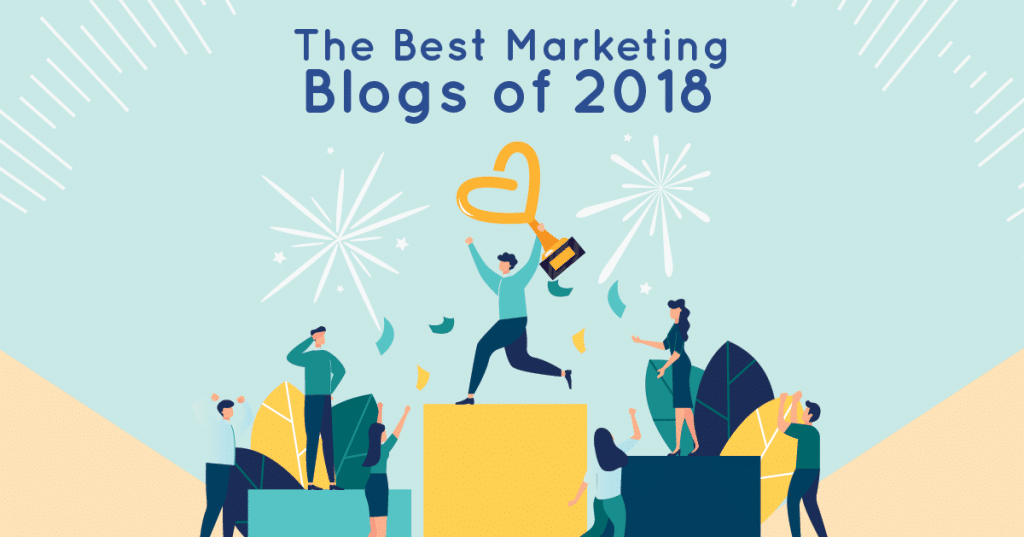 Did we miss one of your favorites marketing blogs? We'd like to hear about it!
Tell us about your favorite blog and why you love it in the comments section below.