Updated January 2021
Imagine gaining an edge on your Facebook competition without spending thousands of dollars on research.
Let's say someone hands you a report that shows you exactly what times of the day (and week) audiences interact with brands on Facebook.
And, since these times are so unpredictable, imagine that same report includes tips on how to post during COVID's ever-changing effect on your audience's schedule.
Now, you've got an edge.
In this guide, we share the best times to post in 2021 for your industry, the holidays, your marketing objectives, and even for the unpredictable and constantly-changing pandemic-era workforce.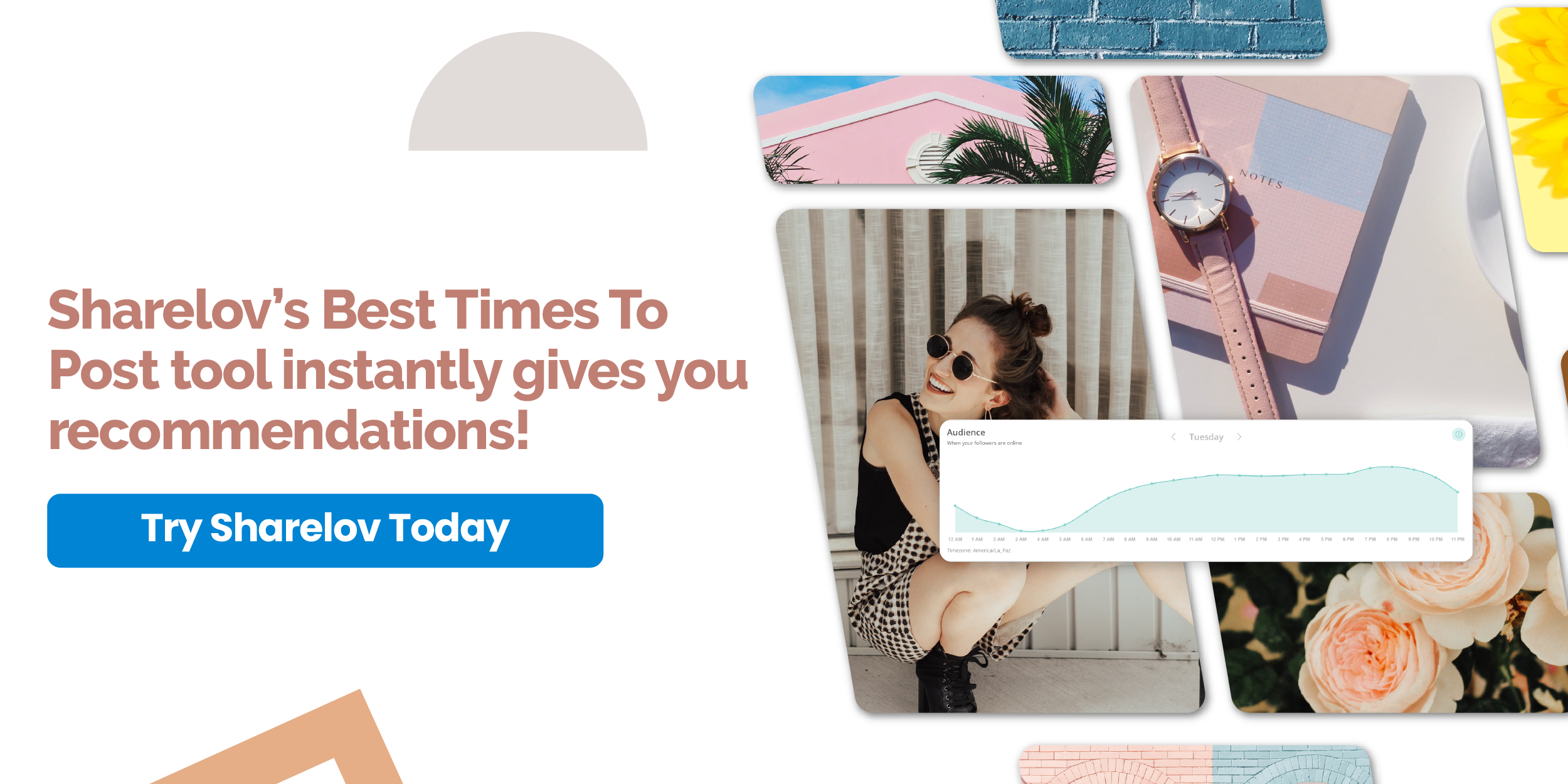 Bookmark this page so you can return anytime!