In this article, we'll show you how to improve the way you manage multiple social media accounts with the best professional tools and software to make your campaigns more effective.
Nearly one-third of marketers (32%) say their content creation workflow is only fair (or even poor), and the majority of people (60%) have difficulty producing content on a consistent basis.
But you can immediately improve your workflow and consistency with tools that make it easy for your team to create, approve, track, and publish marketing campaigns.
Keep reading to discover how to easily manage campaigns across multiple social media networks with Sharelov.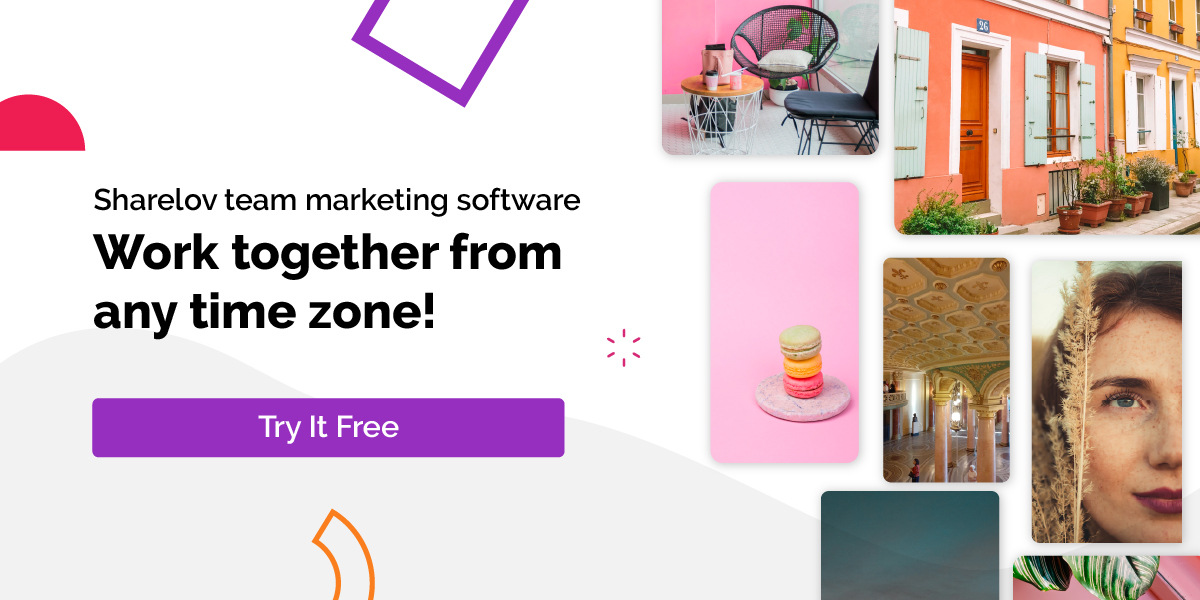 Tools And Software For Managing Multiple Social Media Accounts